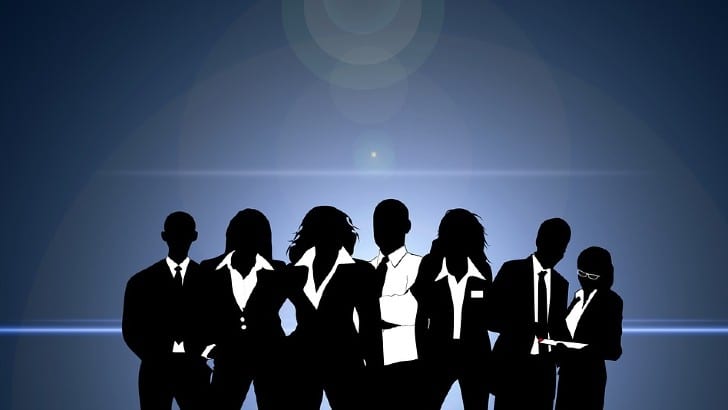 Last week, Certinia announced four CXO changes as DJ Paoni, recently appointed CEO, made sweeping changes. Other news came from Accelo, Asana, Best Outcome and Wrike.
Wrike held its annual Collaborate conference last week as well.
Accelo
Geoff McQueen, Founder and CEO of Accelo, published another blog that gave more information about the upcoming release of Accelo version 4. The blog includes an embedded video which explains some of the reasoning behind the update.
Accelo 4 will have a redesign of its user interface to visually surface the important information that is visually improved. It has a goal of facilitating professional services teams to support their clients and perform efficient work in a uniquely flexible way.
Underpinning the new design are new tools, including Figma and Storybook, that will bring consistency to further releases. Accelo has also ensured that it has gathered feedback from customers throughout its development cycle. It has achieved this through feedback and proactive interviews.
Asana
Asana unveiled the latest updates to its product. They include several updates that use Asana Intelligence, including smart summaries, a smart editor and smart fields. Other features include:
Bundle admins can determine who can access and use their bundles to protect sensitive information. They can also add bundles to project templates when creating a new project from a template.
There are several enhancements to Asana Goals and projects. It is possible to chain custom field formulas together and use the results of a custom field formula to build another custom field formula.
There are several improvements for administrators, including the ability to link a single email domain to multiple Asana organizations, which is useful for multiple entity or global organisations.
BestOutcome
BestOutcome has published a case study detailing how the Department for Communities (DfC) Northern Ireland has modernised its project management capability with BestOutcome's PPM tool, PM3.
Historically, DfC NI relied on a rudimentary manual portfolio system, primarily based on spreadsheets. Following an external review, DfC NI received a recommendation to modernise its project management systems. With the Civil Service across Northern Ireland facing similar issues, DfC took the lead by piloting PM3. After considering alternatives, it chose PM3 for the following reasons:
It was user-friendly and required little IT involvement
It provided an intuitive interface for users
It has a wide range of features required by DfC, including project tracking, reporting, and risk management
During the deployment, it used a mix of PM3's learning modules with workshops and ongoing support. It overcame the change management challenge with communication that explained the benefits the new solution would bring. Now deployed, the solution has delivered the promised benefits, including:
Real-time Visibility to enable better decision making
Time Savings, notably in reporting, what took weeks now takes minutes and is more accurate
Increased Engagement from project teams
Enhanced Governance
Best Outcome did not include a customer quote in the case study, though it would have made it stronger.
Wrike
Wrike announced a suite of updates to its Work Intelligence solution at the sixth annual Wrike Collaborate conference.
The updates include:
Wrike's copilot for work management: This new assistant combines AI-powered workflow analysis with AI-sourced industry knowledge to deliver insights and recommendations that will allow teams to work at a higher velocity.
Wrike Datahub: This new integrated data repository brings siloed data housed outside of Wrike directly into the platform for faster, more contextual decision-making.
Next-gen Wrike Analytics: The new Chart View and Dashboards surface intelligence in real-time and offer easy-to-build, customizable reporting to inform strategy.
User Attributes: These resource-forward features allow leaders to track detailed skills information about individual team members to inform planning and resourcing decisions.
Thomas Scott, Interim CEO at Wrike, commented, "Companies continue to look for the next evolution of work management solutions that will help boost team efficiency during uncertain economic times. Over 80% of business leaders plan to invest further in AI and automation solutions to boost productivity. At Wrike, we're focused on baking robust intelligent capabilities into our product to address the market need for solutions that can drive more intelligent work and data-driven decisions to maximize team efficiency."
PSA PPM and Work Management news from the week beginning 30th October 2023