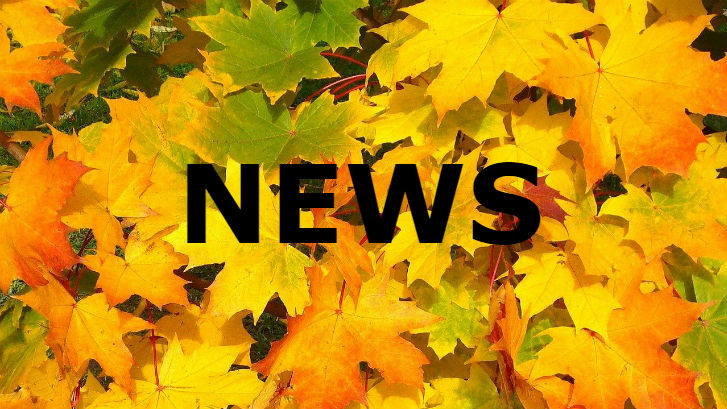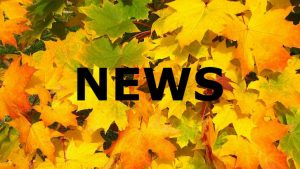 Last week, Certinia announced four CXO changes as DJ Paoni, recently appointed CEO, made sweeping changes. Forterro continued to build out its professional services presence in Europe. With the acquisition of abas Business Solutions (abas BS), a partner with a presence in Spain, France and the Netherlands.
Acumatica has announced its partnership with Shopify. This led to the recent integration with the eCommerce platform as part of its recent Acumatica 2023 R2 release. COVAP (Comptoir Vendéen des Artisans Plombiers) is a plumbers' purchasing cooperative based in the Vendée region of France that has selected and is deploying Infor CloudSuite Distribution Enterprise.
Acquisitions
Advanced has acquired Abaca Systems, a leader in packaging software solutions based in Manchester, England. Benoit de la Tour, CEO of Advantive, said, "Advantive is constantly seeking out partners that will allow us to deliver the best in distribution and manufacturing to our customers. The addition of Abaca Systems helps us to fuel these aspirations globally. We look forward to using these new solutions to improve efficiencies and continue to deliver value to our global customers."
Business
Retail Information Systems (RIS), a leader in providing cutting-edge retail management solutions, signed a reseller agreement with Priority Software. RIS will offer the Priority business management platform that seamlessly brings together the capabilities of a comprehensive ERP system with retail and Point-of-sale (POS) management capabilities. These will provide a single enterprise retail management solution for forward-thinking retailers.
TechnologyOne says the era of 'on-prem' is over. With 100% of its customers in the Australian higher education sector either using or committed to moving to Software-as-a-Service (SaaS) technology to power their core back-office and administrative services. With products used by two out of three universities and TAFEs. Alos empowering close to 2 million students globally with its Student Management solution. It reported that a large majority of the sector had switched to a modern platform.
Customer
The Norwegian Police has upgraded to IFS Cloud. This is to ensure it can provide the country's police forces with the precise resources and assets they need. When they are required.
EOS Hospitality, a full-service hospitality management company, is standardizing all its high-profile hotels and resorts on Oracle Hospitality OPERA Cloud Property Management System (PMS).
Rheem, a leading global manufacturer of HVAC equipment, water heaters, boilers and commercial refrigeration solutions, is expanding its investment with Oracle. It has selected Oracle Fusion Cloud Applications Suite and Oracle Cloud Infrastructure (OCI) to scale its global operations. It will also support its mission to engineer high-quality and sustainable solutions.
Airbus has chosen SAP to shape the next generation of industrial planning for its commercial aircraft business. Using the SAP Integrated Business Planning for Supply Chain solution, Airbus will undertake a journey that will transform its planning of current and future aircraft programs.
Aotearoa's Ministry of Business, Innovation & Employment (MBIE) has completed transitioning its Software-as-a-Service (SaaS) finance business suite to TechnologyOne's latest generation ERP, CiA. This will help streamline financial operations.
Baw Baw Shire Council in Victoria's West Gippsland is digitally transforming to find efficiencies and build a foundation for the community's future. The council will upgrade key operations to a new Software-as-a-Service (SaaS) platform from TechnologyOne.
Product
Intuit announced its latest updates to products and services. Icluding Intuit Tax Advisor, Intuit ProConnect Tax, Intuit Lacerte Tax, and Intuit ProSeries Tax, for the upcoming tax year. The Tax Year 2023 product updates offer enhanced reporting capabilities, strategies, and streamlined workflows. While also providing accountants with access to new tax-related insights, advisory strategies, and reports to help firms achieve their goals.
Smart Pension, one of the UK's leading workplace pension providers, announced a 'one-click' pension solution for employers and advisers in partnership with Sage. The integration of Sage 50 and Smart Pension's API allows businesses to manage their pension contributions with more automation. Which will help drive greater efficiency, extra simplification, time-saving, and a better customer experience.