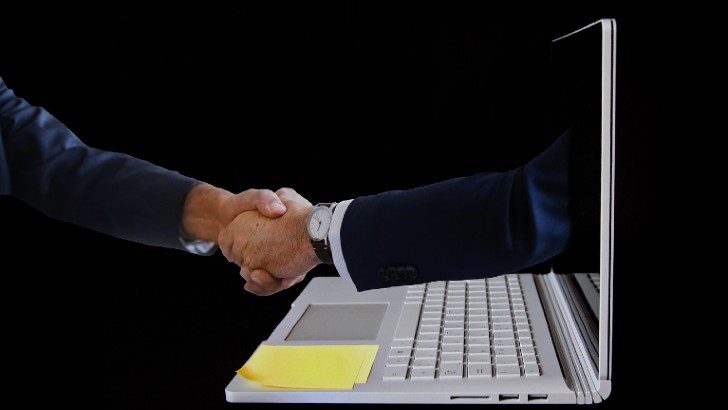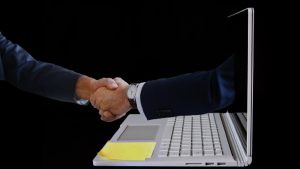 Acumatica has announced its partnership with Shopify, which led to the recent integration with the eCommerce platform as part of its recent Acumatica 2023 R2 release. It claims that it is the first ERP vendor to integrate with Shopify Plus. The Shopify B2B commerce solution will enable organisations to develop a full omnichannel sales experience for buyers. The integration is available on the Acumatica marketplace.
The integration was built in partnership with Shopify and includes several key features, including:
Localized customer experiences with global storefronts
Unlimited extensibility, integrations, and customization through Shopify apps and partners
Accelerated and customizable checkout
Custom automation with apps like Shopify Flow, Launchpad, and Scripts
seamless unification between online sales and Acumatica's backend fulfilment capabilities
For manufacturers and distributors, it enables them to create self-service platforms for customers. Automating many of the processes that would once have taken up significant time and effort. Existing customers can purchase quickly and easily. Leaving sales teams free to exploit new markets rather than collect orders in existing ones.
Josh Fischer, Director of Product Management Retail at Acumatica, commented, "As demand rises for e-commerce capabilities in industries beyond retail, our customers need one comprehensive tool to manage the entire B2B omnichannel sales experience. Our integration to the new B2B features of Shopify empowers companies to digitally sell their own products using the same solution that automates their day-to-day business operations."
Enterprise Times: What does this mean
The 2023 R2 release was significant, and this is just one of the many updates that Acumatica rolled out. Understanding why Acumatica did this is easy; customers asked for it, and the research backs up the requirement. In the B2B Future Shopper Report 2021 by Wunderman Thompson, a survey indicated that 90% of B2B buyers want direct-to-consumer-like experiences from their suppliers.
The more recent 2023 report (registration required) revealed that 49% of all B2B spending is online. While 68% of B2B buyers say they will increase their use of digital shopping channels in the future.
Commerce platforms like Shopify can deliver that experience. Now, with seamless integration, Acumatica is able to extend its platform to deliver an omnichannel experience. It is seamlessly integrated into the ERP solution, connecting the digital sales function to the operational one.