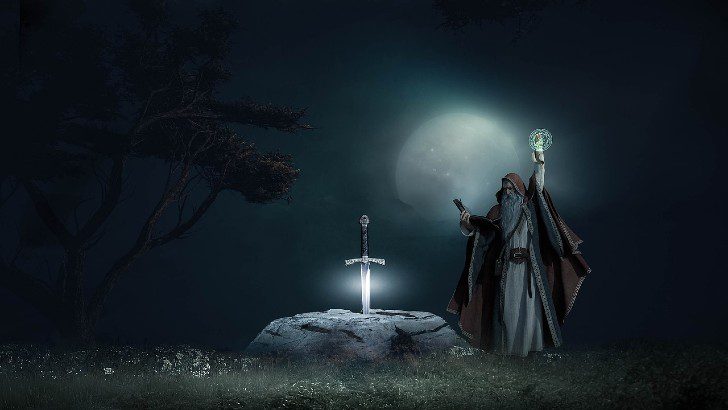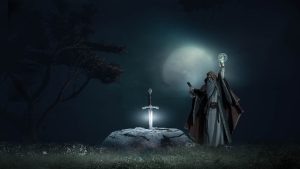 Tray.io has released Tray Universal Automation Cloud. This new solution promises to deliver a relatively frictionless experience for organisations to build hyperautomation into their software architecture.
Integrating disparate systems and processes inside and outside an organisation is a challenge for digital transformation. As Gartner notes, "89% of boards agree digital is an implicit part of growth strategy, but 81% report they have not made progress toward or achieved their digital business transformation goals."
The new Tray.io unified IPaaS solution aims to deliver integration requirements across those different systems with a single tool. It aims to achieve this with three levels of user interfaces that meet the needs of businesses today, from business users to developers. Tray.io believe that the Universal Automation Cloud will accelerate the integration requirements of transformation from months to days. By simplifying the task and delivering the solution from a single platform.
Rich Waldron, CEO and Co-founder of Tray.io commented, "Enterprises not born in the digital age are challenged with modernizing their approach to integration — a must for achieving competitive advantage. Fortuitously, just as the cloud created new technologies and reshaped entire organizations, there is a fresh mandate to figure out AI strategies for the enterprise. To operate in the same digital timezone as their competitors, the convergence of integration modernization and AI is a once in a career opportunity for IT leaders to unify their integration platforms and increase execution velocity.
"Unlike competitors, the Tray Universal Automation Cloud takes care of the integration experience for developers, business technologists and front line employees and managers on a single platform. It seamlessly integrates AI, laying the critical groundwork for enterprises to reimagine their integration and automation capabilities at the speed, scale and governance they expect."
Merlin brings the magic of generative AI to Tray Universal Automation Cloud
The Tray Universal Automation Cloud provides three ways for enterprise users to automate integration in their business. For front-line business users, Tray Chat delivers a generative AI interface. This will turn a prompt into an integration using one of the 600 connectors Tray.io already has in its library of connectivity solutions.
For technologists, Tray Build provides a low-code interface. This enables technology-savvy users to build more complex integrations using a drag-and-drop interface. The solution allows users to create connections and workflows between systems to automate business processes across different business functions. In addition, Merlin AI will provide insights to optimise the integrations. It will also suggest alternative, more efficient ways to build hyperautomation capabilities.
Tray.io also recognises that some integrations will still require development. Tray Code assists developers in delivering those more complex use cases. Doing so can help developers create code snippets to shorten the time to build those complex integrations.
Tray Code also provides three new APIs for the Tray platform: Connectivity, Trigger and Authentication.
Connectivity API provides a single interface to more than 600 apps, databases and tools
Trigger API enables developers to attach event-based integrations into their custom apps
Authentication API enables development teams to easily and securely handle the authorization complexity that often comes with coding integrations deployed to customers, partners and suppliers
Alistair Russell, CTO and Co-Founder of Tray.io, commented, "AI is transforming what companies can expect from integrations and automations, unleashing a torrent of previously untapped technical talent and dramatically accelerating the velocity of every team. With the Tray Universal Automation Cloud, not only can nontechnical employees use AI to create automated workflows, but developers can take advantage of Tray.io's comprehensive APIs and the platform's extensive capabilities for governance, scale, error handling and testing to build game-changing integrations and applications for their organizations."
Enterprise Times: What does this mean
Generative AI is changing every aspect of how people interact with technology. IPaaS platforms, as Tray.io is now proving, are no exception to this evolution. While Tray.io appears to have layered intelligence onto their existing platform to improve productivity and efficiency, one wonders if they can go further.
If the Merlin platform is able to ingest information about a new software solution into the LLM. Can it then provide a suggested integration component for that platform? Assuming it can understand the data held within a bespoke ERP solution, can it provide a means to integrate this unknown system into another solution? It is potentially a short step further on the generative AI journey. Though one that would need validation by a human in the loop.
It might mean that powered by Merlin, the Tray platform could create connections between any software solution. Not just those known by Tray.io.
However, Tray Universal Automation Cloud should reduce the time to create integrations between solutions. Not just those delivered by business users but also those complex and bespoke connections delivered by developers.
Tray Universal Automation Cloud is available now. The price is calculated based on the plan taken (Pro, Team or Enterprise), usage and addons.