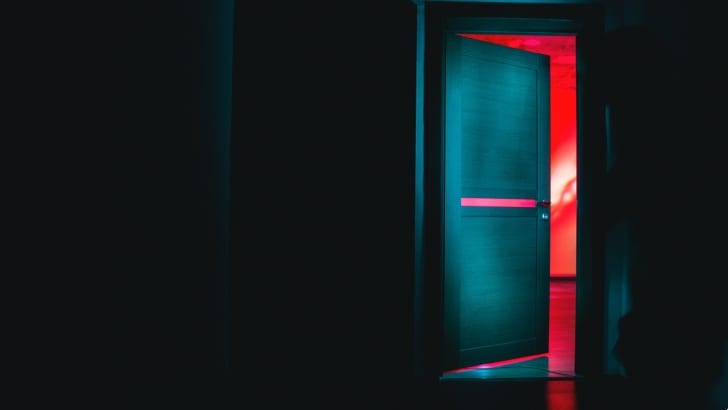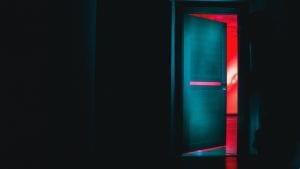 One of the indications that a company is considering an IPO is strengthening its finance team with people who have the experience of leading other companies public. Icertis has now done this with the appointment of Rajat Bahri as Chief Financial Officer (CFO).
While the press release states that he will lead them through the next growth phase, it falls short of stating it is heading directly towards an IPO. Outgoing CFO Curt Anderson, who has spent the last four years building the business, will likely be snapped up by another firm looking to build a sound financial footing for future growth (he probably already has been. Anderson oversaw more than a 500% increase in ARR, and the number of employees increased fourfold.
Bahri has been CFO at private and public companies, including leading eCommerce platform, Wish, through its initial private offering in December 2020. Bahri spent 18 years at Kraft Foods, rising to controller before taking on the role of CFO at Trimble navigation. He then spent three and a half years at Jasper Wireless. He moved that company through the early stages of an IPO before Cisco acquired it. Another option for an Icertis exit from VC ownership.
Bahri joins from ID.me, where he has been CFO for the last year. He also holds a board position at Pacific Gas and Electric Company (PG&E) (NYSE:PCG).
Samir Bodas, Co-founder and CEO of Icertis, commented: "Icertis is on a journey to transform the foundation of commerce, with contract intelligence quickly becoming the fifth system of record for the enterprise. Rajat fits perfectly with our FORTE culture and brings a wealth of financial and business expertise, to help Icertis capitalize on the opportunity ahead of us to be a consequential, enduring company."
Bahri talks about the role himself
Bahri has worked in the tech industry for years and will deeply understand the importance of the contracting process. He commented on joining Icertis: "Icertis is transforming the CLM category via strong partnerships with platform leaders such as SAP and Microsoft, working with the best global systems integrators in the world and delivering significant value to iconic customers.
"What especially excites me is the transformational ability of structuring the information in business contracts into data, connecting that data to operational systems, and using AI to increase revenue, reduce costs, ensure compliance and manage risk. I look forward to working with the Icertis team and our customers to ensure that the intent of every agreement is correctly memorialized and fully realized."
Enterprise Times also had the opportunity to ask Bahri about the appointment. First, what does he hope to bring Icertis?
"Icertis is delivering incredible value by turning the critical information in contracts into structured and connected data to ensure the intent of every contract is correctly memorialized and fully realized. Looking outside in, it is obvious to me that Icertis is the category leader and is set to run the table.
"The company has incredibly strong momentum, with marquee customers across industries, partnerships with leading technology platform companies such as SAP and Microsoft, all the major global systems integrators, and a considerable technology head start over other companies in the CLM space by virtue of their superior AI-centric platform.
"Our co-founders, Samir Bodas and Monish Darda, have set out to create a consequential, enduring company grounded in their FORTE values, and I am excited to help them achieve that vision. I have a track record of helping drive significant growth that will serve Icertis well, and should Samir and Monish decide to take the company public, I have the experience to guide them through that process."
The Bahri impact
The inference is that although the decision to IPO isn't yet taken, it is very much on the table. Where will he make a difference?
"Icertis is in a terrific position, well on its way to dominating the CLM market. The experience I bring will help fuel the company on its journey and its vision to transform the foundation of commerce, contracts."
The CFO's role is evolving as recent research from various vendors, including Sage and DataRails, have shown that CFOs how greater responsibility than ever before. Enterprise Times asked Bahri what corporate initiatives Bahri feels strongly about and wants to be involved in at Icertis.
"I am fascinated by the ways Icertis can help customers adapt to changing financial conditions, including inflation, political unrest, and supply chain disruptions, but what I am most excited about is the work Icertis is doing to help customers leverage contract intelligence to drive their ESG goals across their entire ecosystems.
"By doing this, Icertis is helping forward-looking companies transform their supply chains into purpose driven networks for equity and sustainability."
Enterprise Times: What does this mean
Bahri's hire is a significant step for Icertis towards a potential IPO. It now has someone with experience leading a sizable company through that process. It will be interesting to see whether the language and business updates evolve over the coming months. Its last business update revealed that it grew 60% in 2021, with a 30% increase in the employee base. Will it now start to reveal revenues to attract shareholders in the coming months?
B Capital Group, which led the $80 million Series F funding round only last year, should have some patience around an exit. In Bahri, they have someone who should take them the distance. He tends to stay in roles for several years. The exception was ID.me. Icertis is in a strong position to IPO, but it is not Bodas's only option.