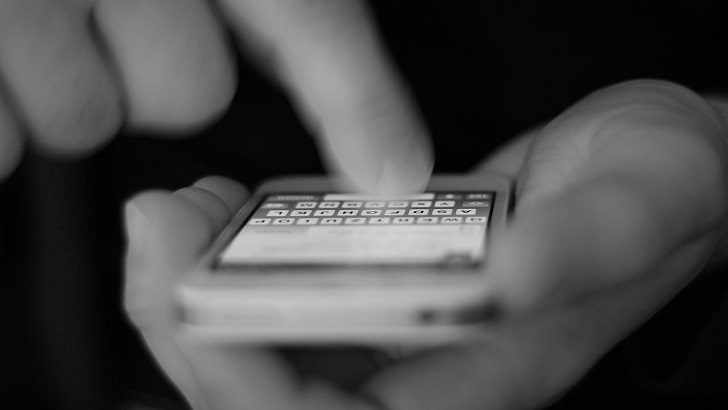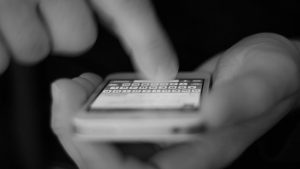 Validity, a provider of data quality and email marketing solutions has launched a new SMS solution. The company says MailCharts SMS, supports data-driven SMS campaign planning for eCommerce marketing teams. With a library of thousands of SMS messages, marketers can gain insight and inspiration from the SMS strategies from the world's top brands. What's working well, how they are deployed, and which industry benchmarks matter is key to success.
SMS is a natural extension of digital marketing, particularly as omnichannel becomes increasingly critical for successful marketing campaigns. A recent study found that multi-channel campaigns saw an 18.96% engagement rate, while single-channel saw just a 5.4% engagement rate. However, to build a successful omnichannel strategy, marketers need to understand the differences and similarities of each channel independently. This will be required to ensure all channels effectively comes together to provide a synchronised experience for the customer.
Gaining deeper customer insight
With the launch of MailCharts SMS, Validity has extended the capabilities of MailCharts to support marketers. The solution enables brands to gain deep insight into globally respected brands' and competitors' email marketing strategies. While MailCharts has traditionally been geared toward email marketing, the innovation broadens intelligence MailCharts delivers to SMS marketing campaigns. Coupled with the phone verification and email campaign intelligence that Validity currently offers, marketers can optimise their strategy to create a holistic omnichannel experience for customers.
Validity's Greg Kimball, SVP, Global Head of Email Solutions says "SMS is a natural extension to the portfolio of responsibilities of a digital marketer. However, it's a relatively new practice for which many marketers haven't been formally trained."
"With MailCharts SMS, marketers are empowered to build integrated SMS campaigns with confidence. Elevating marketing programmes to reach entirely new audiences as well as reaching their current audiences in entirely new ways. Our goal is to serve as a quick one-stop shop for marketing teams. To access all the data and insight they need to inform omnichannel campaigns in five seconds instead of five hours."
This latest launch reflects Validity's rapid momentum in the past year. The company just recently acquired MailCharts. It also introduced DemandTools Elements and Everest Elements, showcasing its focus on innovating their best-in-class product offerings and tailor their services to businesses of all sizes.
Enterprise Times: What this means for business.
SMS always seems a bit of an ancient tool for communicating with customers. However, it still remains pretty effective to reach particular key segments, or at particular convenient moments of truth. While the move to omnichannel has been anything but gradual, there are many marketers that still don't effectively utilise SMS. Furthermore, SMS can increasingly become integrated into social media and email marketing campaigns. Some enterprises combine automated texts with email and push notifications into a single automated workflow. This provides customers with a consistent, personalised experience. Just as important, SMS marketing is incredibly cheap, when compared to other more sophisticated digital marketing channels.