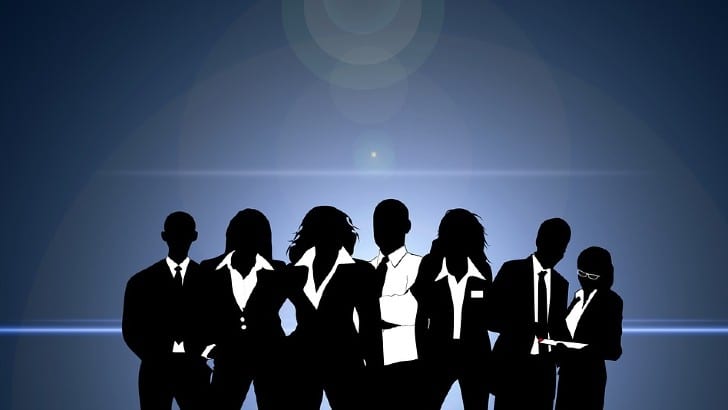 PSA news this week includes roundups of product updates from Accelo, Asana, and Kantata. Monday.com announced a new European headquarters, and Asana unveiled a new product in partnership with Align Technology.
Accelo
Accelo unveiled some more product updates. This time a smaller but useful change with the addition of new columns in Project List. Recently added columns for Project Budget include:
Total Budget
Budget Value
Service Budget
Earned Value
In addition, for those companies using materials, it has added:
Materials Value
Materials Cost
Materials Profit
Materials Margin
Materials Invoiced
The blog, by Hugh Cowling, Product Manager, Accelo, also revealed eight further columns that would be added in reports and data exports.
Asana
Asana announced a partnership with Align Technology. It sees the launch of Asana Smiles for Align. The solution provides a customizable workflow solution with Health Insurance Portability and Accountability Act (HIPAA) compliant features to help orthodontic and dental practices keep track of tasks connected to the lifecycle of a patient's Invisalign treatment journey.
Simon Beard, Align Technology executive vice president and managing director, Americas, commented: "As doctors continue to move from analogue to digital processes and workflows in dentistry and orthodontics, selecting the right work management platform for their practices is a key decision.
"Through this agreement, Invisalign trained doctors will have access to a new option that helps minimize manual processes and creates a clear view of Invisalign treatment workflows from prospective patients through treatment to retention."
Asana also revealed the updates to the platform it introduced in May. It is now possible to sort search results by relevance. The feature is set by default. How it calculates this isn't made clear, but users can use other sort options. Asana has also added a new language to the platform, Bahasa Indonesia, bringing the total to 14.
The limit for Project CSV export rows was increased from 2,000 to 140,000. There is also a new "Tasks I've assigned" widget. Users can drag this onto the Home screen to instantly view all the upcoming and overdue tasks delegated to teammates.
Kantata OX / (Mavenlink)
Another update from Kantata as it adds a small but very useful visual identified to milestone tasks within Kantata OX. These now have a grey highlight that makes them stand out against other tasks. Kantata OX is the new name for Mavenlink.
Mission Control
The Australian headquartered PSA vendor, built on the force.com platform, published three case studies last week.
Belgian software vendor LinkedCar replaced Excel spreadsheets with Mission Control.
One of the fastest-growing Salesforce consultancies in New Zealand, Moderno adopted Mission Control after considering Cloud Coach and Jira.
In Pennslyvania, USA, Odaseva, an enterprise data management and protection vendor, also replaced Excel with Mission Control as it scaled up its business.
monday.com
monday.com has opened a new, larger office in Fitzrovia, London, as its new London headquarters.  The office will hold up to 150 people and follows significant growth in the region for the work operating system company.
Naveed Malik, Regional Director, EMEA at monday.com, commented: "We are so proud to launch our new home in London's bustling tech community, which will act as our EMEA headquarters. Designed to reflect our values, it is a space for monday.com employees, customers, and partners to collaborate as colleagues and friends.
"We are rapidly expanding our customer and partner ecosystem as well, and are thrilled to see more and more companies grow with us, leveraging agile low-code and no-code solutions to manage their work".