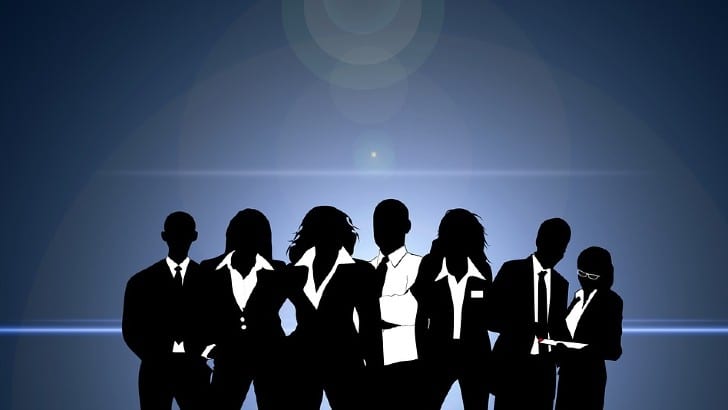 Enterprise Times published an interview with Razat Gaurav, CEO of Planview, about his leadership and vision for Planview, a company he has now led for nearly a year. Thesis, the spinout from Unit4 selected Projector PSA as it looks to expand internationally. Mission Control, the PSA developed by Aprika, published a business impact report from Klein that discovered companies have achieved 6,156% ROI within six months of deploying their solution.
Product updates this week come from Mavenlink (see below), ActiveCollab (See below) and TaskRay, which enhanced its collaboration features.
Accelo
Mandy Angur, VP of Product, revealed the long term product vision of Accelo in a blog. Over the last few years, Accelo has developed hundreds of features, enhancements, bug fixes and upgrades. Angur now believes that the underlying platform, specifically the user experience and interface, needs a refresh.
Angur wrote: "With the next stage of our growth, Accelo is heavily focused on improving the platform experience for you and your employees. Users will enjoy an improved look and feel, making it easier to manage their daily tasks in Accelo."
Accelo is now developing a persona-based users interface that will provide Accelo users with an interface that is customised and personalised to them. Angur cited examples of some of the personas they are considering, including:
Executive
Manager

People Manager
Work Manager

Individual Contributor (work or client)
Outside Clients – the organization that an Accelo client is serving
While the refresh will take years, the agile approach to development used by Accelo means that the first screen designs are already emerging, beginning with the Sales view screen. More will follow.
In addition, Accelo is improving its security. It is seeking to obtain ISO 27001 Information Security Management Certification and will continue to drive the product forward as well.
Active Collab
Active Collab has enhanced project templates. The announcement was made by Jelena Slatinac, content writer at Active Collab, in a blog post.
Already useful, it is now possible to apply multiple templates to a single project. This means that users can create projects based on previously saved lists of tasks for each project stage. Rather than have a single project template covering a media campaign, users can select groups of tasks they require for each stage of a template. Rather than deleting the extra tasks, they can now add exactly the right groups of tasks they require.
Another small but useful feature is the ability to set the starting date of the applied template. This means the date is relative to the rest of the project, ensuring fewer changes are required as the project is created.
Mavenlink
There was a flurry of updates to its PSA solution this week. Six updates are highlighted this week, four new features and 2 modifications. The highlight is the update to the Talent Network that enables organisations to connect with other firms quickly, bringing access to their resources in the planning and project management process. It allows organisations to swiftly onboard external partners that also use Mavenlink or individual freelancers. The joining organisation can identify which consultants it wishes to share with the linked company. What isn't clear is whether each organisation can determine whether consultants are shared with specific organisations or every linked partner. Further details will be demonstrated in a webinar on April 27th at 11 AM PST.
Change Allocation Type Bulk Action: It is now possible to update all allocations, confirming if they are soft or hard allocations. Users can apply a filter limiting the change to after, before or between specific dates. Previously users had to update each allocation individually
A new tasks Gantt chart: A new view that shows a high-level overview of all tasks on a specific project, their timelines and potential conflicts
Scheduled hours permissions: These new permissions enable the project manager to specify who can view and update scheduled hours on each project
Editable Custom Fields in the Project List: It is now possible to edit custom fields in the task list
Scheduled Hours Bulk Actions in New Task Tracker: Two new bulk actions allow users to automatically distribute scheduled hours to match the resource estimated hours assigned for each task and remove all scheduled hours assigned to resources on a given task