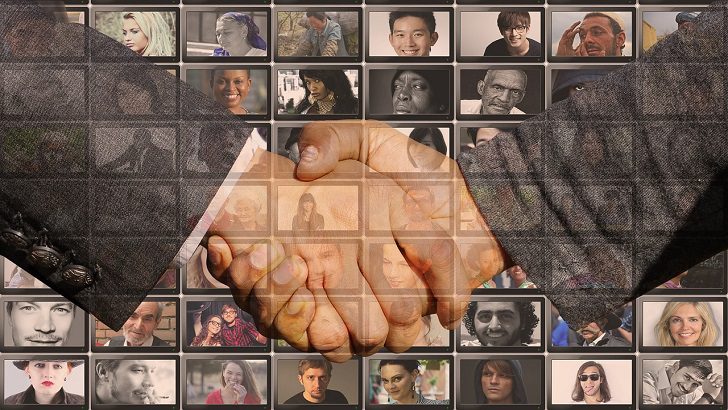 ChannelEngine and Akeneo have strengthened their formal strategic partnership and now are offering a single global solution for brands and retailers. This is the result of an integration between ChannelEngine's Ecommerce and Marketplace Management Suite and Akeneo's Product Information Management editions.
Akeneo has a global community of hundreds of customers, developers, and partners. It allows the Akeneo PIM ecosystem to evolve to meet user needs and facilitate growth. The Akeneo PIM ecosystem is built around an open-SaaS platform. Akeneo maintains its game-changing solution focuses on product experience.
ChannelEngine empowers brands and retailers to gain access to a global eCommerce landscape, opening doors to new markets and opportunities. The suite automates and streamlines eCommerce operations. Brands and retailers can connect and sell optimally with ChannelEngine's complete Ecommerce and Marketplace Management Suite which operates as a control centre. It bridges the gap between internal systems and all digital sales channels. Brands and retailers can reach millions of new customers and benefit from ChannelEngine's partner network to sell on marketplaces worldwide.
Keeping a consistent brand message across channels
One of the biggest marketing challenges most brands and retailers face when it comes to selling multi-channel is keeping their branding, and messaging consistent across different channels. When they are only selling their products on one channel, usually their own eCommerce website, it is much easier to control and keep track of the messages and branding they use to engage visitors who purchase their products. When brands and retailers start investing in multi-channel, they are compelled to manage their messaging and branding consistently across several channels. Often, each channel has different requirements, nuances, and best practices resulting in tremendous operational complexity.
The strong need for brands and retailers, to provide consistent cross-channel messaging, and branding inspired ChannelEngine and Akeneo to build an integration between ChannelEngine's Ecommerce and Marketplace Management Suite and the Akeneo PXM Studio. Customers of this integrated solution will easily create, enrich, organise, and manage their product listings and content as well as eCommerce operations on marketplaces worldwide. They will also benefit from fully aligned operational and technical support from ChannelEngine and Akeneo.
The enhanced partnership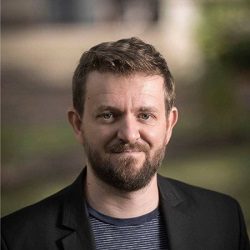 ''With ChannelEngine and Akeneo Marketplace and PIM solution, managing branding, content and experience has never been easier. At the same time selling on hundreds of complex international marketplaces out-of-the-box." said Fred de Gombert, CEO at Akeneo. "Our partnership with ChannelEngine, to develop this solution. It illustrates our commitment to unlocking growth for customers with best-in-class product experiences," says de Gombert.
"ChannelEngine and Akeneo's integrated solution sees a global rollout with two best of breed solutions joining forces. Available as a native app on Akeneo marketplace, brands and retailers can leverage our combined marketplace and product management expertise. It presents products to their customers in their preferred shopping space, with the right content, stocked in the right location. They can then directly fulfil their orders", said Jorrit Steinz, founder and CEO at ChannelEngine. "By taking our partnership to the next level with Akeneo, we ensure that customers will benefit from one powerful solution. Customers can sell optimally on marketplaces worldwide."
Enterprise Times: What this means for business.
Global enterprises face a challenge when presenting their products to new audiences on new channels. Brands and retailers need to ensure that they are creating a consistent brand and product experience for potential shoppers. They need to ensure that consistency is maintained when potential customers visit their own website. Ideally completing the customer journey by purchasing products through their own eCommerce store. This means that brands and retailers need to keep all additional channels up-to-date, just like their own eCommerce store.
To ensure a positive, consistent brand experience to generate sales and offer a unique customer experience across all channels. This is where the enhanced partnership between ChannelEngine and Akeneo comes in. The further integration of their product suites is expected to lead to less manual work for customers with fewer development costs. Both companies claim this will produce faster time to integrate into markets by selling on multiple channels, directly to consumers. The proof in the pudding will be the rave reviews from satisfied customers in a few months' time. Akeneo recently joined the MACH Alliance. Please continue to watch this space.