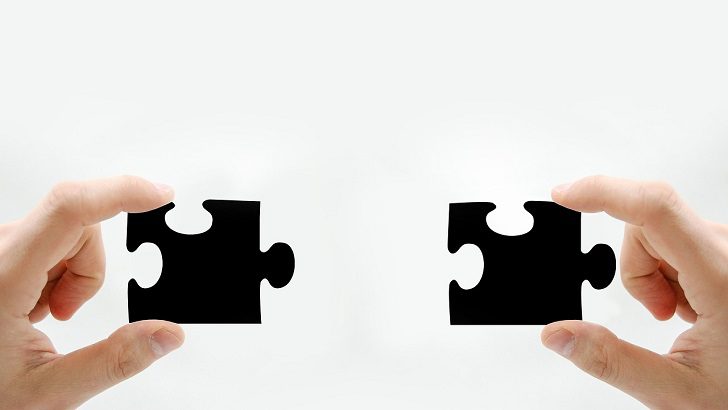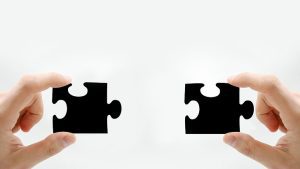 The MACH Alliance, the group of independent tech companies dedicated to advocating for open, best-of-breed technology ecosystems, announced it has added eight new companies to its growing member roster.
The eight new joiners illustrate the continued, impressive growth of the group. Last month, the organisation announced AWS, MongoDB and Netlify as members of its new Enablers category. The Alliance now totals over 50 company members with an additional, roughly 25 ambassadors who are individuals, rather than companies, that champion the MACH principle.
The eight new MACH Alliance members are:
Pivotree and Publicis Sapient – new members
Pivotree is a leader in frictionless commerce. Its team designs, integrates and manages complex digital platforms in eCommerce, Data Management, and Supply Chain for over 250 major retail and branded manufacturers.
Publicis Sapient is a digital transformation company that partners with global organisations to help them create and sustain a competitive advantage. It operates through its expert Strategy and Consulting, Product, Experience, Engineering and Data capabilities. Combined with its culture of curiosity and industry knowledge, enable the company to deliver meaningful impact to its clients' businesses. This is achieved by reimagining the products and experiences their customers truly value.
TA Digital is a digital transformation agency with 1,000 consultants delivering digital strategy, experience, data, content, commerce and marketing solutions. For 22 years, TA Digital has been focused on humanising experiences in the digital world. Blending strategy with innovation to create authentic digital experiences.
Quality and quantity of new members
"We don't take lightly both the quality and quantity of new members the Alliance continues to bring on," said MACH Alliance president, Sonja Keerl. "This has never been a numbers game. From day one. We have focused on bringing together best-of-the-best organisations representing MACH and carry it throughout their technical operations and beyond. It's the icing on the cake that we're not only getting the quality we'd always envisioned but also the volume. We're honoured to have this new group of visionaries on board."
A MACH architecture, which stands for Microservices, API-first, Cloud-native and Headless. It gives companies a deeper level of agility, allowing them to deliver new features to customers at speed. It is fundamentally changing the way enterprise software is developed and utilized across virtually every industry.
Enterprise Times: What this means for business.
It looks like its onwards and upwards for the MACH Alliance with this impressive list of new members. All members are required to meet a stringent set of certification standards. To become an Alliance member and carry the MACH Certified seal, a company must be in full compliance. Enterprises are becoming more receptive to the ideas that the MACH Alliance support.
Modern technology has evolved, enabling new ways to think about and do business. Companies are slowly waking up to take advantage of the most innovative and flexible enterprise technologies available and to break the release cycle. It's no surprise, then, that the Alliance has seen steady membership growth since its June 2020 inception. Increasingly, organisations are realising the benefits of this strategic approach to technology and more adaptable business, overall.