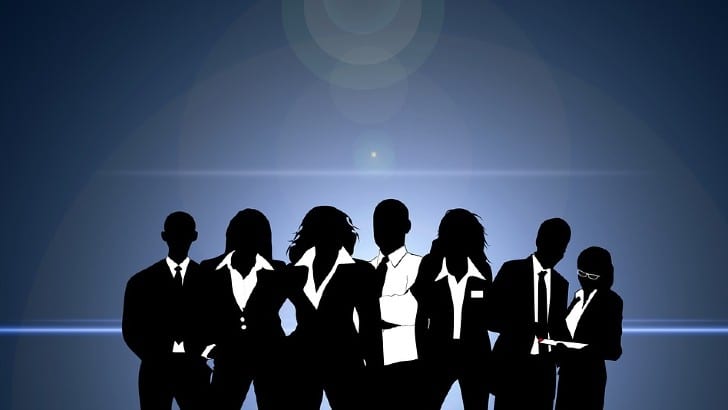 As the integration work between Kimble and Mavenlink continues, Kimble unveiled the story of one of its largest customers FDM Group. ProjectManager unveiled a new Workflow Automation solution that will enable project managers to automate repetitive tasks across all projects.
monday.com debuts big game commercials
Monday.com launched its first Super Bowl ad as the LA Rams beat the Cincinnati Bengals with a late touchdown 23-20. The 30-second ad was a "physics defying timeline transcending big game spot "that showed how Monday.com enables organisations to "work without limits".
The advert was created in partnership with Mustache Agency, which used Monday.com to manage the entire process.
Guy Shriki, Head of Brand Awareness of monday.com, commented: "The Super Bowl is a unique moment for millions of people to come together and celebrate. Our concept for our very first Big Game spot is to visually explain how monday.com Work OS empowers you to work without limits. We're harnessing this moment of inspiration for viewers and for our customers, and challenging them to rethink how they work.
"Together with an incredible team of creatives, we brought this vision to life in a literal limitless world and we can't wait to see what organizations around the world continue to accomplish on monday.com."
According to NBS Sports, the 30-second ad will have cost monday.com around $6.5 million. NBC sold every slot, so prices may even have gone up. In terms of brand awareness in the US, it is a brave coup by monday.com. The internet is already full of its video ads, and this will have catapulted its awareness into households and small business owners in the US and worldwide. It will be hard for Shriki to measure its success, but it could be money worth spending if growth edges up.
Teamwork introduces Teamwork Automations Engine
ProjectManager was not the only company to launch an automation engine this week. Teamwork introduced its Automation solution. The main difference is that Teamwork has already created a gallery of predetermined template automations that can use. They include such automations as:
When a tasks' due date changes, notify people
When a tasks' priority changes, leave a comment
When a tasks' priority changes, add assignees
When a tasks' priority changes, move the task
When a tag is added to a task, add assignees
When a tag is added to a task, move the task
When a tag is added to a task, change task priority
When a person is assigned to a task, move the task
Users can also create their tasks using triggers and conditions that initiate actions. A triggered condition can initiate multiple actions, and the platform appears flexible. What isn't clear is whether automations can automatically be applied to specific or all projects for an organisation.