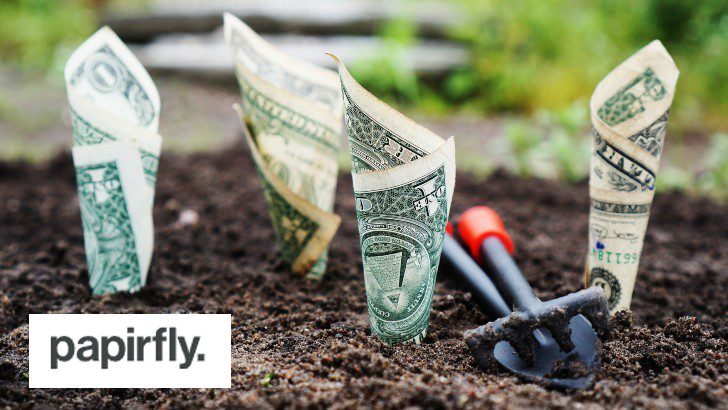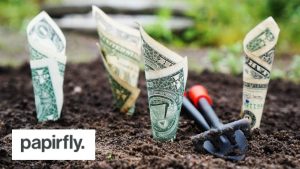 Brand Management platform vendor Papirfly has agreed on a strategic investment from Verdane, the European base growth equity investor. Headquartered in Norway, Papirfly provides a platform that enables more than 100 of the worlds largest brands to create, store, edit and distribute their brand assets. Customers include IBM, Unilever, Pfizer, Citi and BP.
Sophie Haynes, Global Employer Brand Manager, commented: "Having Papirfly now has allowed our markets to feel more empowered, and, for us, the way that we work with our markets and our global employer brand community is a lot easier."
Papirfly has ambitions for continued growth
With more than 30 of the Global Fortune 500 as customers, Papirfly has ambitions to become a global Martech leader. Over the last year, the company has grown through two key acquisitions. In February 2021, the group was created through an equal merger between Papirfly and UK based BrandMaster. In August, the newly merged group acquired Swedish based Meriworks, adding more functionality to its platform.
The combined organisations now have over 1 million active users and a full suite of applications. The platform enables marketing teams to control their brand, offering a central repository for all its teams. What is next? Erik Langaker, Founder and Chairman of the Board of Papirfly Group stated: "The goal is clear; to establish Papirfly Group as the undisputed global innovation leader in Brand Activation Management."
After last raising funding in March 2020 from Standout Capital, a deal that saw the investor purchase 33% of Papirfly, it needed more funds to accelerate growth. Verdane offered deep sector expertise, an international network, and an internal team of operations experts to help it scale. Over the last year, it transformed into a multinational with offices in Norway, Denmark, the UK, and Meriworks in Sweden.
Joakim Kjemperud, a principal at Verdane, commented: "Papirfly Group is one of the most exciting companies we have looked at within the brand management space. We look forward to contributing to their growth through our industry expertise, network and operational team".
Papirfly
Papirfly wants to dominate the Brand Activation Management sector. It now has the funds for further growth. However, neither party disclosed the terms of the deal, neither the shareholding nor its value.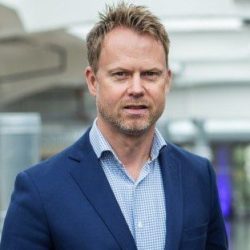 Karl Fredrik Lund, CEO of Papirfly Group, commented: "Verdane is everything we want in a majority owner. With the most active investor in software growth companies in the Nordics onboard, I am confident that Papirfly Group is well-positioned to become a global leader within brand activation management. In a time of distributed work teams and digitalised workflows, the business need for a single internal destination to communicate brand identity consistently and effectively to global audiences is imperative. Together with Verdane, we will transform how the world engages with brands."
What's also unclear is how Lund intends to spend this new investment. Will Papirfly look to grow inorganically through further acquisitions? Will that include a US-based acquisition, or will it remain within Europe. It already has several US-headquartered brands amongst its portfolio, but expanding into the US has risks.
Some of the funding will no doubt boost R&D, but how and which features will it enhance or add? Currently, Papirfly has integrations to ERP and PIM solutions, will it extend that list to eCommerce platforms?
Enterprise Times: What does this mean
Papirfly is quickly emerging as a company to watch. The investment from Verdane comes when the world is becoming even more digital as a result of the pandemic. The Papirfly platform allows organisations to control their digital assets better and helps ensure that newly created ones follow brand guidelines.
Yet another European company has obtained funds to scale up. Will it succeed and become an industry leader? It has found a good partner to help itself on the journey in Verdane.