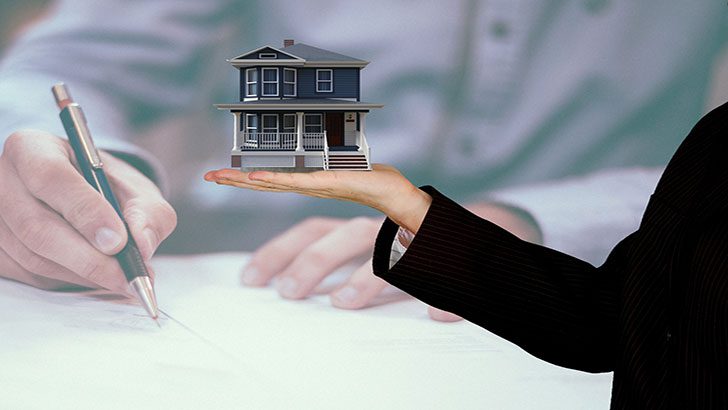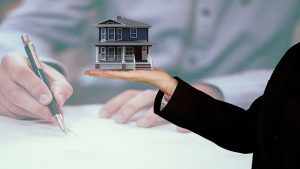 The UK government's stamp duty holiday, which ended in September, delivered a much-needed boost to the housing market. Unfortunately, however, the boom was dampened by the outdated practices used by some solicitors and estate agents. These practices contributed to delayed sales, lost sales, customer dissatisfaction and higher costs for estate agents, solicitors, buyers and sellers.
Due to resulting delays, some buyers failed to complete in time, missing out on the tax break and suffering frustration as well as financial loss. It's little wonder buyers are increasingly seeking out progressive firms using digital solutions to accelerate property sales.
In reality, however, this still is not commonplace. Whilst many sectors responded to lockdowns and social distancing by adopting dynamic online tools, much of the property industry remains dependent on slower, traditional methods.
According to recent research by DocuSign, although most buyers want to sign legal documents electronically, only a third are being offered these services by solicitors and estate agents. Many of these companies are losing time – and increasingly business – as a result.
Acres of potential
The study found that more than eight out of 10 (84%) buyers want to sign legal documents electronically. 76% expect entirely electronic contracts, 60% online payments, and 51% would like the option of electronic witnessing. Yet 51% of solicitors said they only accept pen-to-paper signatures.
The main reason solicitors gave for this was HM Land Registry requirements. That is despite the department accepting electronically signed deeds from July 2020. With digital transformation changing the business landscape forever, solicitors risk being left behind if they do not embrace the same time-saving tools and practices as other sectors.
Mounting pressure from first-time buyers
The DocuSign survey uncovered significant frustration amongst UK house buyers over the industry's widespread reliance on slow, obsolete practices. 78% of those who have used a digital documentation tool said it made the purchase process smoother.
The data also revealed that securing a property leaves first-time buyers feeling overwhelmed. Particularly when trying to meet the stamp duty deadlines. This was mainly due to the mountain of contracts that needed to be reviewed, signed, scanned and returned before the cut-off date.
Perhaps unsurprisingly, over 80% of first-time buyers ask for electronic contracts rather than physical documents. A further 55% want to make payments online. And yet, only 27% have been provided with these digital tools. It's clear that digital solutions could make the contract process both simpler and smoother.
It's time to modernise the property industry
In the lead up to the stamp duty deadline, property experts correctly predicted September would be a busy month. The failure of conventional ink-on-paper transactions to deliver on time opened the eyes of many homebuyers to the benefits of digital tools.
Moving forwards, solicitors who adopt digital processes will be able to eradicate avoidable delays, streamline the customer experience and protect their business.
All parties across the property industry need to fully embrace technology to offer simpler and quicker processes.
There's a clear need to modernise more of the property purchasing process. High-quality digital solutions are no longer just an option; they're a necessity to maximise interest and clinch a sale.
---
DocuSign helps organisations connect and automate how they prepare, sign, act on, and manage agreements. As part of the DocuSign Agreement Cloud, DocuSign offers eSignature, the world's #1 way to sign electronically on practically any device, from almost anywhere, at any time.