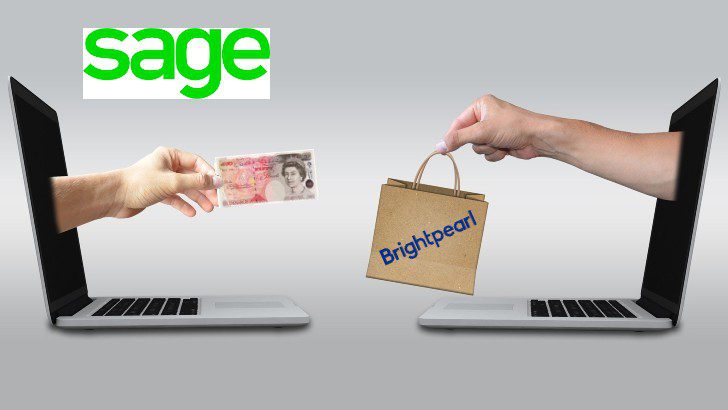 Sage has acquired BrightPearl, a cloud-native retail management solution provider for retail and wholesalers. The acquisition comes a year after Sage bought a 17% minority stake in the company. That 17% cost £17 million, it has now spent £225 million on the remaining 83% of the business. Sage will finance the deal using existing cash and available liquidity.
The news comes a few months before Sage was due to announce a new industry sector for Sage Intacct, Retail. It has been working on integrating Sage Intacct and Brightpearl for some time.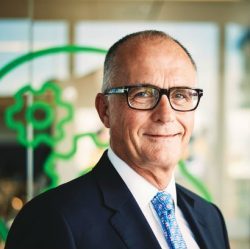 Steve Hare, Chief Executive Officer of Sage, commented: "Sage's purpose is to knock down barriers so everyone can thrive. Together, Sage and Brightpearl will remove the barriers that hold back retailers and wholesalers, streamlining their systems and enabling them to focus on growth.
"I'm delighted to welcome Brightpearl, its management team and colleagues to Sage, and look forward to executing on our strategic priorities together and delivering accelerated growth."
Was Brightpearl growing too fast?
Brightpearl has had a successful year with £20 million in revenue and success across several markets, mainly the US and UK. That success and Brightpearl's 50% growth has perhaps prompted Sage to act now.
If Brightpearl had continued to accelerate its success in the US, it might have been an even larger investment for Sage, perhaps even too big. Recent wins have included Coes, CoasterStone, and Lovepop, with further successes of well-known brands throughout 2021.
Derek O'Carroll, Chief Executive Officer of Brightpearl, commented: "We are thrilled to be joining Sage. Bringing our two teams together will combine the retail strength of Brightpearl and the scale, brand and financial expertise of Sage, enabling us to offer customers the most innovative financial and retail operating solutions so they can grow fearlessly, save time and deliver outstanding experiences."
Enterprise Times: What does this mean
There is very little in the announcement that explains exactly how the two companies and products will combine. Brightpearl's solution is likely to move onto the Sage Business Cloud and enhance its integration to Sage Intacct. The big question is what will happen to the integrations with other ERP systems. Will these have continued investment? Brightpearl lists accounting integrations to QuickBooks and Xero.
Will Brightpearl remain a separate business unit? Will it change its name? Fairsail became Sage People. It could become Sage Brightpearl, as Intacct did when it was acquired. However, the Brightpearl home is likely to be within or closely linked to Sage Intacct. It will not be an easy decision as Brightpearl has a growing reputation within retail.
When Enterprise Times spoke to Derek O'Carroll, CEO Brightpearl, earlier this year after the company acquired Inventory Planner, he was circumspect over the relationship with Sage. However, Brightpearl will bring several product capabilities to Sage Intacct that it did not have before. It can provide retail financial management, inventory planning, sales order management, purchasing and supplier management, CRM, fulfilment, warehousing and logistics management.
Brightpearl and Sage will have been working on the integration for at least a year. Where before the launch will have been signalled as an integration. Now retailers and wholesalers will have a single vendor to work with and a much broader portfolio of solutions to meet their needs.
For Brightpearl, the deal gives it a sales and marketing reach it could not have attained quickly. For Sage, it delivers a new vertical for Sage Intacct almost immediately. It has customer advocates and can compete effectively with competitors such as NetSuite and Jesta IS.