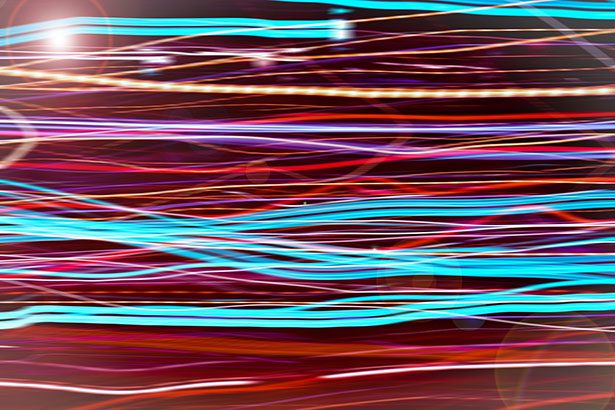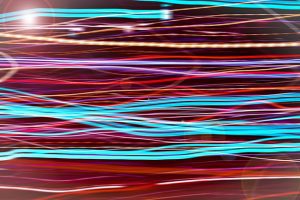 TigerGraph has announced its next major product release, TigerGraph 3.2. It is a release that includes more than 40 critical enterprise features. It positions TigerGraph as the leading large-scale, enterprise-grade graph database product in the world.
TigerGraph 3.2 includes new availability, scalability, manageability, and security functionalities to ensure mission-critical graph applications work flawlessly in both private and public clouds. This latest enterprise version of TigerGraph will meet ever-increasing demand from the world's top companies, boost developer adoption, and address key data science requirements.
Before we dive into the feature-and-functionality specifics of TigerGraph 3.2, it's important to note that graph is a major competitive differentiator among the world's leading companies in virtually every industry — from financial services and healthcare to retail and manufacturing. These organizations need scalable graph technology to answer critical business questions.
In turn, these help them understand their customers, reduce fraud risk, and optimize their global supply chains. Graph can quickly highlight, discover, and predict complex relationships within data and the insights gained from graph translate to bottom-line business results.
New 3.2 Enterprise-Grade Capabilities Offer Scale, Simplified Management, Security
TigerGraph 3.2 includes the following new enterprise-grade capabilities:
Business continuity support via cross-region replication of TigerGraph clusters
Demonstrated scale via the 30TB LDBC-SNB BI benchmark. TigerGraph is the first and only commercial vendor to achieve this designation with 70+ billion nodes and 500+ billion edges
Simplified management via cluster resizing, faster backup and restore, and direct control over resource allocation for big queries
State-of-the-art cloud management via built-in Kubernetes support
Security and access control at scale via user-defined roles
New Features Enhance the Developer Experience
TigerGraph is democratizing the adoption of advanced analytics. It is making graph accessible and available to more organizations. It empowers business users and data scientists to go 10+ levels deep into data, in real-time, across billions of relationships. The new 3.2 release will increase developer adoption with new features that contribute to a more productive developer experience via accessibility compliance, query language enhancement, and query build performance speedup.
These developer-friendly capabilities include:
WCAG compliant accessibility in GraphStudio
Enhanced query language features via 30+ more built-in functions, flexible variable definition, flexible query function parameter assignment, flexible query function return, and query function overloading
Faster and more resilient batch queries for build and install
New Features Enhance the Developer Experience
Data Science Disruption with TigerGraph 3.2
As the leading disruptive innovator in the fast-growing graph database market, TigerGraph continues to push the boundaries of data science. TigerGraph 3.2 caters to data scientists with new advanced machine learning capabilities within the TigerGraph In-Database Graph Data Science Library (formerly Graph Algorithm Library).
Data scientists can access double the number of built-in graph algorithms, including new graph embedding algorithms such as Node2Vec and FastRP. The TigerGraph In-Database Graph Data Science Library has key advantages over other offerings:
Algorithms run in the database. It means there is no need to copy the database. Algorithms also run on the latest data, not a stale copy
Database scalability. As TigerGraph is a distributed, scalable database, it runs as one unit up to tens and hundreds of terabytes
Massively parallel processing. Algorithms are compute-intensive and parallelizable, so having a graph engine that can take advantage of that potential is a huge advantage to the user
An all open-source current library using the same GSQL query language and graph engine used for user-authored queries. It means no challenges with approximation algorithms or partial results and the ability to customize TigerGraph data science algorithms
TigerGraph 3.2 is available now. For detailed release notes, click here.
Still to Come
TigerGraph is continuing to innovate while working to democratize the adoption of graph technologies for developers, domain experts, and business leaders at large. Next, the company will unveil new, breakthrough GraphQL Data API, Visual Query Builder, and Graph Solution Toolkit capabilities and updates.
Stay tuned
---
TigerGraph is a platform for advanced analytics and machine learning on connected data. Based on the industry's first and only distributed native graph database, TigerGraph's proven technology supports advanced analytics and machine learning applications such as fraud detection, anti-money laundering (AML), entity resolution, customer 360, recommendations, knowledge graph, cybersecurity, supply chain, IoT, and network analysis. The company is headquartered in Redwood City, California, USA. Start free with tigergraph.com/cloud.