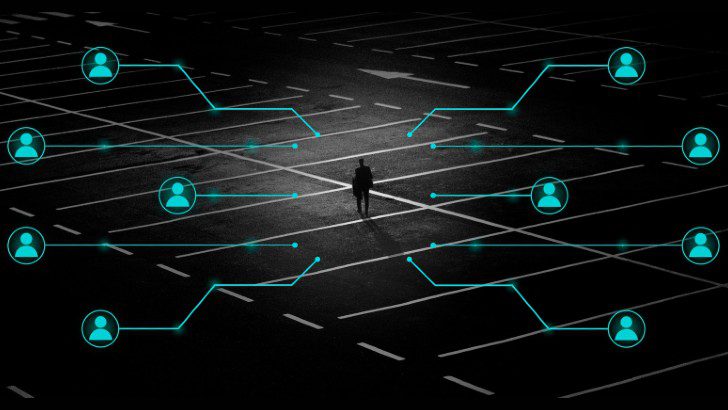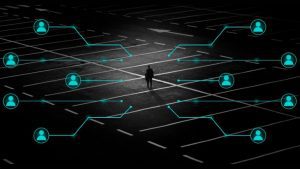 Upland Altify has released Altify Sales Reference Manager on the Salesforce AppExchange. Targeted at B2B sellers, the application will assist sales organisations to capture and suggest reference accounts during the sales cycle. It can enhance deal velocity and increase win rates.
Once reference accounts are added to the solution, the Altify Sales reference Manager will automatically add the suggested reference accounts to each relevant opportunity and initiate the procedure to seek approval from the relevant relationship owner. Account execs can see pending requests against the opportunity and relationship ownership view and approve or deny the request based on their customer responses. Not all customers want to provide references all the time.
References are critical to sales success, and Gartner believes that references have "an 80-85 likelihood of influencing a B2B purchasing decision." Importantly the new solution identifies the match percentage against each reference for every deal. Details of the actual reference customer contact are hidden from the sales exec until contact is approved. What isn't clear is the configuration behind the match request. For example, what factors is it based on and can it be weighted by each installation.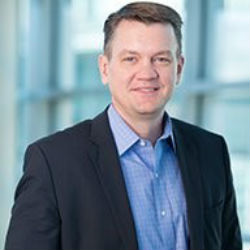 Patrick Morrissey, SVP and General Manager for Enterprise Sales and Marketing Solutions at Upland, commented, "To close deals, revenue teams and Upland customers need access to contacts who are willing to join live peer-to-peer reference calls. But finding the right contact, especially on a tight deadline, is a recurring challenge in traditional selling processes. Sales Reference Manager reduces the bottleneck facing B2B revenue teams, placing control in the hands of the actual relationship holders and doing so natively within Salesforce."
Improving Salesforce
Altify has a long history of adding value to sales teams using Salesforce. That mission has now continued with this latest Sales enablement Altify add-on for the Salesforce platform. Built natively on Sales Cloud, it means that organisations already using Salesforce can quickly leverage the solution.
Woodson Martin, GM of Salesforce AppExchange, agrees, saying, "Altify Sales Reference Manager is a welcome addition to AppExchange, as they power digital transformation for customers by providing a reliable and turnkey sales reference solution. AppExchange is constantly evolving to connect customers with the right apps and experts for their business needs."
For customers with a huge number of referenceable customers, the ability to automate the process and ensure that customers are not burnt out for unsuitable references is compelling.
Aleksey Alenkov, New Ways of Working Program Leader at International Sales of Orange Business Services, commented, "OrangeGroup is evolving the operator model, accelerating in growth areas, and placing data at the heart of our innovation.
"Upland is playing a key role in delivering reliable sales methodology and technology to identify how we best align with our customers' true needs. Sales Reference Manager nicely complements Upland's existing product library and adds a new dimension for sustainable business growth."
Enterprise Times: What does this mean
Sales reference Manager is available now and available for US$15 per user per month. It is available for an annual fee. Though it isn't clear if this is less than the monthly figure or the only way to purchase. It is available as an add-on for Salesforce Enterprise edition license holders. Importantly, no other Altify products are required.
Altify Sales Reference Manager is a very sensible add-on for organisations that already leverage and use reference. It will improve efficiency, reduce burn out and optimise revenue. For others, there are even bigger benefits.
However, the change management involved in setting up a customer reference process is not small. The Altify Reference manager does not yet appear to help organisations set this up. Although this would be a natural addition in the future.