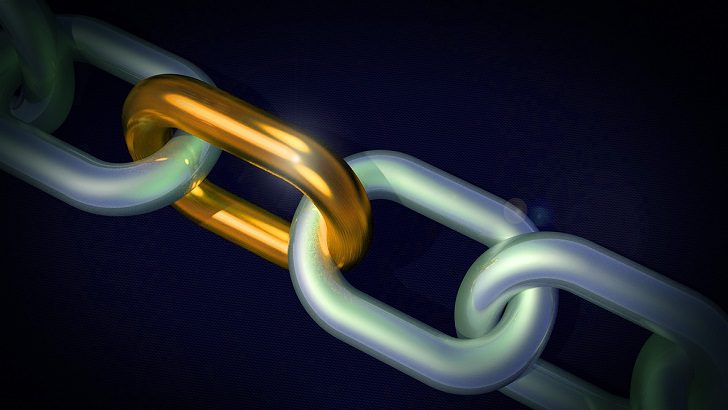 Companies in the UK, Europe and parts of the US, irrespective of size and sector are experiencing supply chain issues. Enterprise Times spoke with John Fay, CEO at TrueCommerce, one of the largest global supply chain network. The company provides broad connectivity and applications on the demand and fulfilment side that allow customers to concentrate on core business. Fay outlines four steps that organisations need to undertake to support and nurture their supply chain infrastructure.
1. Understand benefits of automation and digitalisation
Companies need to seriously understand the benefits of automation and digitalisation for an organisation's supply chain. Companies need visibility of their supply chain, so they know exactly where their products or components are with the chain. "Better data about where your products are, helps businesses solve the gaps in the supply chain," Fay says.
2. What has changed from last year?
Enterprises need to understand what has changed in the last year. Then identify the scope of their supply chain problem or issue and audit their processes. Inevitably, they will need to invest. However, from their internal analysis, they will be in a better position to decide on where investment is needed. Is investment is required in digital tools – on the demand side? Alternatively, is it needed on the front end to support the customer experience. In many cases, businesses have production issues in fulfilment, particularly during the order management process. Is it a warehouse software issue? Currently, many companies are experiencing transportation issues e.g. the inability to secure container spaces on ships or trucks. Businesses need to focus on finding the break in their supply chain. Fay notes that TrueCommerce, regularly speak to companies with multiple problems. However, he urges companies to review their data information and ensuring its visibility.
3. Automate your processes
Stop using emails and faxes! Consider how long it takes to open, read and process emails. Yet many organisations still rely on email as their main form of communication in the supply chain. Digitise the demand side and get information in a single place where it is visible.
4. Get software that supports the supply chain
Explore the applications that can help your business on either the eCommerce or demand sensing or fulfilling the order. Then focus on software and applications that can integrate any breakdowns in the supply chain infrastructure.
Recently, TrueCommerce acquired DiCentral, a global B2B and API solutions provider. The acquisition enables TrueCommerce to grow its global network, deepen its solutions portfolio, and expand its global geographic footprint.