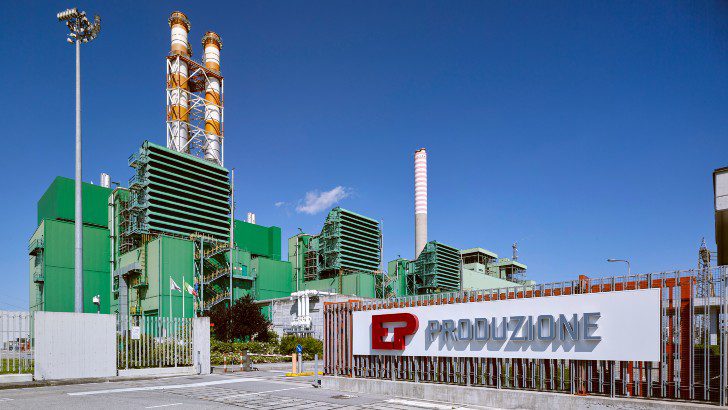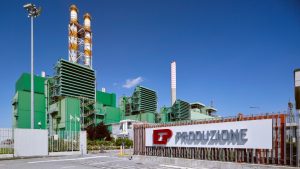 Headquartered in the Czech Republic,  Energetický, a průmyslový holding (EPH), is a multinational, multi-entity energy group. EPH has over 70 companies, 20,000 employees and €18 billion in assets. It realised the need for a corporate performance management solution on top of its ERP system. Enterprise Times believes this is SAP.
After a detailed selection process, it chose a leading CPM vendor OneStream Software. The new solution will help streamline their financial close, consolidation, planning and reporting processes for over 400 users across the enterprise. If EPH does use SAP, this will be a blow to BlackLine. It might have expected to win the deal with its close relationship with SAP.
It appears that EPH selected the OneStream solution because of its flexibility to manage the existing asset complexity and, as the company continues to grow, any future acquisitions. It is a modern CPM and has the ability to manage the €8.5 billion revenues of the company.
The investment comes when the company continues to grow through acquisition—the most recent being STEAG Power Minerals GmbH (SPM) in Germany. SPM is a European leader in providing power plant by-products (especially fly ash and FGD gypsum) and expendable blasting abrasives.
The OneStream CPM solution will encompass the entire group, including operations in the Czech Republic, the Slovak Republic, Germany, Italy, Ireland, the UK, France and Switzerland.
Martina Matouskova, Business Performance Director at EPH, commented, "OneStream brings a new and fresh concept based on predefined process and best practices in financial management. The platform is flexible to support our complex business environment as well as rapid changes in our Group structure. Partnering with OneStream will help with future automatization of our finance processes and will play a key role in improving our user experience."
Enterprise Times: What does this mean
It is a significant win of a large European company. If EPH uses SAP, it is notable. Other companies will watch the progress of the project with interest. There is little in the announcement that indicates what metrics EPH will use to measure success but once deployed. It will be interesting to see what emerges.
Craig Colby, President at OneStream, commented, "Just as EPH seeks to achieve excellence in all aspects of its operations, our mission at OneStream is to drive 100% customer success. We are thrilled to partner with EPH to evolve their financial processes and to support their growth by providing key insights into business performance, flexibility for users and a unified approach to the office of finance, from financial close and consolidation to reporting, planning and analytics."