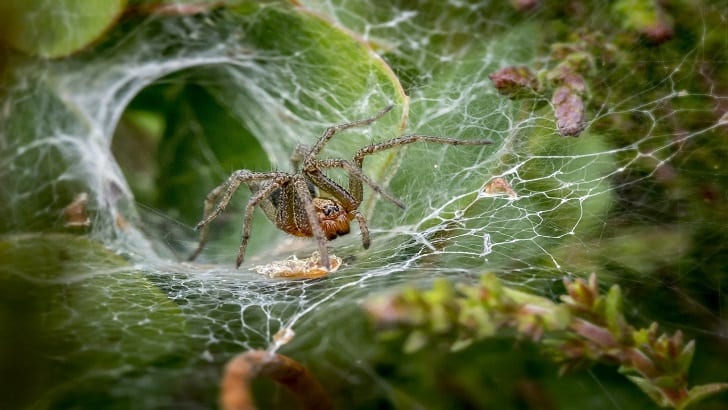 PriceSpider, a provider of brand commerce technology has launched new technology within its Where To Buy product line. PriceSpider say this new technology is the first of its kind and helps brands make products more shoppable. This is achieved by allowing every possible consumer touchpoint to become a point of purchase.
PriceSpider's Brand Commerce Platform contains new functionality within its Where To Buy solution. The solution creates a clear, prescriptive path for buyers at any touchpoint – from Instagram posts to newspaper ads. The solution reaches the online places where consumers want to buy..
Where To Buy is PriceSpider's product locator solution that deliver data into customer purchase behaviour. The information support brands with the tools needed to improve the customer experience and maximize sales conversion.
Increasing interaction with digital media
In 2020 US Consumers spent an average of seven hours and 50 minutes per day interacting with digital media. This has led to unprecedented eCommerce growth, specifically in the social space. This year, total US retail social commerce sales are projected to reach $36 billion, an increase of 35%. Furthermore, since 2019, the number of US adults who have purchased products directly on social media has doubled. From 13% in Q4 2018 to 25% in Q3 2020.
Sean Downs, CEO of PriceSpider says, "Social and digital engagement has become a must-have component of every brand's marketing strategy. We have seen many take advantage of all that's available from YouTube to TikTok and every new platform in between."
How to win in eCommerce
Downs adds, "Brands are realising that to win in eCommerce, it's no longer enough to just have a presence on these channels. However, the presence needs to create direct sales opportunities, and that's exactly what we've done with the new shoppable functionality. We're providing brands complete control over the customer journey. From directing exactly where they want the customer to shop to tracking the entire process. This provides actionable insights that deliver results."
The new functionality can integrate with any medium and opens up an easy path to purchase. Swiping up or clicking on a social post, an email, event link, blog link, video, or display ad takes the shopper to any number of places. This includes the brand's own product detail page, a Where to Buy landing page to compare pricing. Or even to a specific retailer where the customer can add a product to their cart with one click.
US consumers still daily spend five hours and 47 minutes engaging with traditional media in 2020. This includes TV, newspapers, magazines and radio. In this shoppable scenario, a QR code can be embedded into a TV ad, direct mail, a newspaper ad. The company suggests even the side of a bus, enabling the shopping experience similar to how it works digitally.
PriceSpider's Brand Commerce Platform processes and analyses insights about consumer purchasing behaviour for nearly 2,000 brands. This ranges from many of the world's largest consumer brands to smaller and mid-size brands. The platform allows brands of all sizes to influence ROI at every possible touchpoint. It offers near real-time data and actionable insights to help them sell more products.
Enterprise Times: What this means for businesses?
Retailers, online merchants and brands desperately need data. They depend on real-time data and a continually updated feed of information to understand what's actually happening online with customers. When they discover your brand, how they found you, what they did along their customer journey. This is where PriceSpider platform comes in. It gathers that information and puts it to work for the retailer, providing the company with actionable insights. It's really quite simple. By crawling thousands of eCommerce sites and marketplaces in near real-time, data enables Brand Commerce to happen. This helps brands with actionable insights on consumer shopping behaviour. Furthermore, it helps make brands shoppable across every possible touchpoint while optimising the customer experience through digital shelf analytics. eCommerce is here to stay. It is surprisingd that brand commerce technology is not more widely used by retailers to capitalise the $36 billion social commerce market.