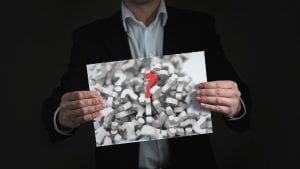 This is the 10th in a series of business tips from industry leaders that Enterprise Times has interviewed.
In a recent conversation with Mark Robinson, co-founder of Kimble Applications and well-known Marketing executive, Enterprise Times asked him for a tip about marketing in professional services? Robinson has worked in several large professional services organisations, from startup to global enterprise. Kimble provides software to those firms and recently secured a new round of funding from Accel KKR.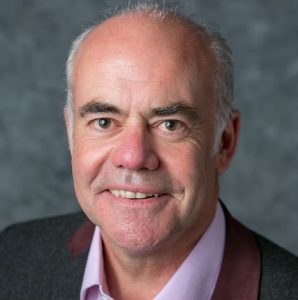 Robinson replied: "Don't assume that marketing brings you instant results. Brand awareness is absolutely vital in a professional services company. Once, I sat down with the CFO and Sales Director of a firm and I asked them, do you do webinars? They said, 'Yeah, we tried webinars, but we didn't get much business from it. So we stopped doing it.'  I asked over what period they were talking about, and they said: 'We didn't get any business straight away.'
"They had no concept of brand marketing so I explained it. The CFO understood it, the Sales  Director didn't at the time. They got their act together later. It's about getting your name out there and what you're famous for, and when somebody does want that, they actually put you on the tender list. If you didn't do that branding and put it out there, then you wouldn't get business down the line. Sometimes people expect instant results, and they'll say, 'oh, that wasn't worth doing.'"
Maybe the conference isn't dead
"The conference is the classic? We do the TSIA conference, we don't really measure how much business we directly close from the TSIA. But I can look back and tell you where we've gone, and somebody says 'Oh we've just won this deal here'. I'll go, you know, we spoke to them at TSIA two and a half years ago, and we kept in touch with them.
"One is a guy I've been talking to for two years. We were on a call yesterday with him and we're in a competitive situation. They were using the Kimble word rather than the PSA word in the discussion. I know it's because we've been talking to them for two years, at things like TSIA having a glass of wine, and not pressure selling to them, just building up a relationship and getting the name out there. They see Kimble as that brand.
"Too many times people want instant results. When actually, marketing professional services is all about growing the brand so that you earn the right to be on the tender list."