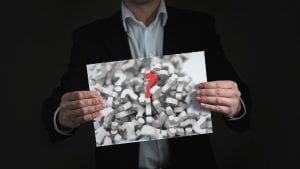 This is the 8th in a series of business tips from industry leaders that Enterprise Times has interviewed.
In a recent conversation with Mark Robinson, co-founder of Kimble Applications and well-known Marketing executive Enterprise Times asked him whether a professional services firm invest in PR? Robinson has worked in several large professional services organisations, from startup to global enterprise.  Kimble provides software to those firms and recently secured a new round of funding from Accel KKR.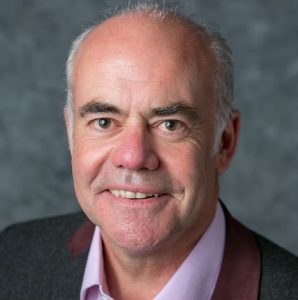 Robinson replied: "I think it's a worthwhile investment, but you've got to be clear on what you want to be famous for. That's the problem even if you do lots of things for lots of people. In my old days, you take any piece of work, you kill whatever you find, but there must be something that you want to be famous for. You've got to be really clear what that is. PR can help you get that message out and be consistent. Even if somebody came and said to you, "do you do this as well" you say, "Yes, please gov, I'll do that as well and be very clear about it."
"That clarity of what you want to be famous for is important all the way through. Ultimately, if you're a growing services firm and want to be acquired; you want somebody to be clear about what they're biting off. It works at all levels. PR is a good way of doing it.
"The advice I got really early doors was that PR is a really good thing to do when you're early in your life cycle. Get your name out there early. If you're starting up a consulting firm or in the early stages, then see what impact it has. Then have a break from it for about a year or two. Then come back and look at what do we want to be famous for and really push that out again. You don't do it consistently right the way through. "