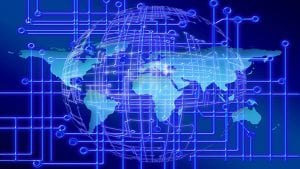 Emotet is a piece of banking malware that first appeared in 2014. Since then, it has expanded its reach and evolved into a platform capable of delivering multiple payloads to infected machines. In this podcast, Matt Lock, Technical Director, Varonis talks about what Emotet is, how it has changed and what companies can do to protect themselves.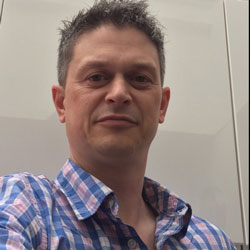 According to Lock, Emotet has evolved into more than just a banking Trojan. "It's now used as an initial payload to be able to get a foothold inside an organisation. It's being used now as a way of having more targeted and more focused attacks, where there are different steps, different objectives and methods that they want to try and undertake to find sensitive data and then steal it."
One of the challenges of being successful in managing your cybercrime network. Lock says the Emotet cybercrime group has been looking for help in managing its network. It has also been selling off parts of its infrastructure: "We saw a botnet of about 10,000 machines being sold off for an Iranian bank only a few weeks ago. That would have some very high-value assets. They actually listed it in terms of the potential targets and the revenue that can be generated from using this botnet."
To hear more of what Lock had to say download the podcast or listen to it here.
Where can I get it?
You can listen to the podcast by clicking on the player below. Alternatively, click on any of the podcast services below and go to the Enterprise Times podcast page on these platforms.