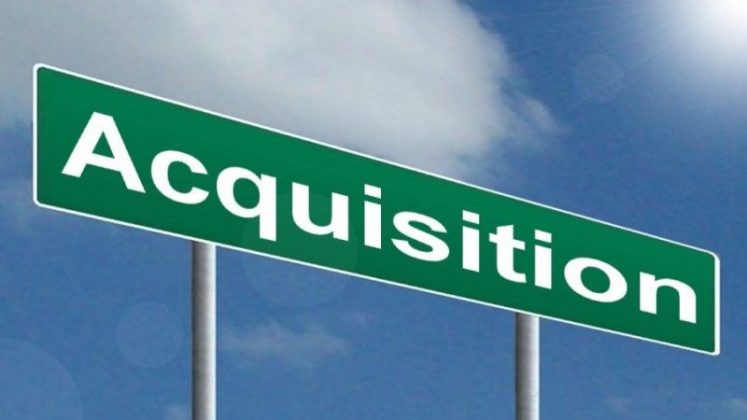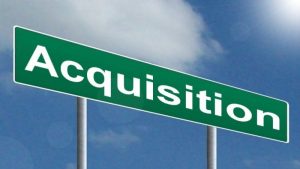 SugarCRM has acquired W-Systems, one of its largest implementation partners. Reseller of the year in 2020 for SugarCRM, W-Systems was a division of Gannett's UpCurve, Inc. The acquisition brings more than 60 additional employees (Source LinkedIn) into SugarCRM and several tools that W-Systems has developed. SugarCRM did not disclose terms.
Craig Charlton, CEO of SugarCRM commented: "We are excited to have the team at W-Systems, with their deep expertise and dedication to customer success, join Sugar to help fuel our continued growth in the North America region. W-Systems' exceptional track record with more than 300 successful Sugar implementations and robust development of strategic add-ons perfectly aligns with our commitment to helping companies improve their business outcomes and achieve a high-definition view of their customers."
W-Systems
Founded in 1996 by Julian Wettre the company has developed a wide range of add-ons and integrations for SugarCRM. They include:
Key to this acquisition is the addition of a large and experienced implementation team. This will enable SugarCRM to increase its delivery capability at a time when companies are looking to deploy cost-effective cloud-based solutions to improve processes with distributed workforces.
Most of the senior leadership team of W-Systems will join SugarCRM including Christian Wettre, President of W- Systems, Dennis Smith, VP of Sales at W-Systems and Joe Dawe, Chief Operating Officer at W-Systems. The sales, customer success and development team, will also join SugarCRM. However, as part of a larger group, some of the back office staff are not transitioning.
Wettre commented: "As a dedicated partner of more than a decade, W-Systems shares the same values as Sugar to help our customers create their own customers for life. Our team is excited to take our deep CRM integration and deployment expertise and put it to work for the broader Sugar customer base to help them achieve better business outcomes faster. "
Enterprise Times: What does this mean
Cannibalising your ecosystem is risky. To maintain growth, vendors need a strong channel partner ecosystem that can work more flexibly. However, bringing in a significant and experienced implementation team for its North American organisation will allow SugarCRM to deal directly with more customers. It will allow them to provide implementation services themselves in larger deals. They are not the only software vendor to do this in recent years, Infor acquired Alfa-Beta in 2018 and Merit Globe AS in 2016, drawing in both implementation expertise and add-ons.
The W-Systems team is mainly based on the East Coast, but some staff are distributed across the country. Its development team is based in Romania, and one assumes will remain there. It will be interesting to see what that team works on next. Also, how it will be brought into the SugarCRM development function.
Brent Leary, founder and principal analyst at CRM Essentials, commented: "Speed and expertise are critical factors for companies looking to compete on CX. SugarCRM's acquisition of  W-Systems, a firm with a long and deep commitment to serving the Sugar customer community, addresses a growing need for mid-market companies who want a trusted advisor that can help them navigate and succeed in their adoption of next-generation CRM and marketing automation environments ."