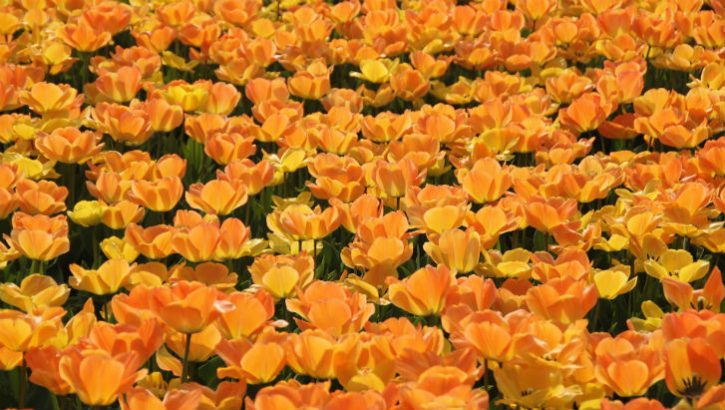 Infor has announced the acquisition of Alfa-Beta Solutions, one of its Gold channel partners in Netherland. Alfa-Beta Solutions specialises in Infor M3 and has customers across Benelux and Germany. It focuses on the food and beverage sector in industries such as Dairy, Agrofood, Convenience, Bakery and Confection, Meat and Fish. With over sixty employees listed on LinkedIn the acquisition will provide Infor with a depth of experience in the sector. This should help it match its success in the Nordics where it has enjoyed considerable success. The terms of the deal were not announced.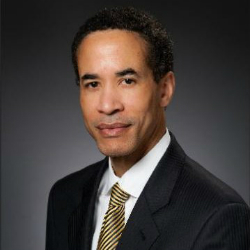 Charles Phillips, CEO of Infor commented: "As companies across Europe embrace the cloud as an enabler of modernization and digitization, demand for our CloudSuite products has been strong; in no industry has this demand been higher than food & beverage. The acquisition of Alfa-Beta Solutions will bring a talented and experienced team to meet the growing demand for our products, and help new customers quickly realize their value."
As a Gold partner Alfa-Beta has already delivered Infor to several of its customers. These include Royal A-Ware, Cono Kaasmakers, HZPC, Colbrand, Riedel, Huuskes, Roerink Food Family, Fransen Gerrits, Coroos Conserven and Jermi. However, in removing one of its leading channel partners in the region this becomes a risky ploy as companies may prefer to deal with a small channel partner than the larger US organisation.
What is the Alfa-Beta strategy?
This is not the first time that Infor has acquired a channel partner. In 2017 Infor bought the Ciber Infor practice for $15 million, however that could have been viewed more of a fire sale. In the same year it bought Accentia Middle East. However, that acquisition saw it filling out resource in that region. Infor already has a strong presence in Netherlands. This acquisition seems similar to the one it made in the Nordics of Merit Globe AS in 2016. That acquisition saw it increase success in Nordics and elsewhere and perhaps it is hoping for the same with Alfa-Beta. Alfa-Beta may also have developed some micro-vertical specialisations that Infor can sell in other regions across the globe.
Frank Resink, CEO of Alfa-Beta Solutions commented: "Infor delivers modern solutions that are tailored to the F&B industry and we have specialized on that industry for the past decades. The increasing demand for specialized solutions for F&B can only be met predicatable, profitable and quick implementations using standard software and industry expertise. This acquisition allows Infor and us to extend and grow our methodologies and best practices."
Alfa-Beta operates from its headquarters in Arnhem, Netherlands and it also has an office in Darmstadt, Germany. One reason may be that Infor is looking to attack the German markets and needed more resources to do that.
Enterprise Times: What does this mean
Alfa Beta Solutions are also an IBM partner, specialising in both IBM Watson and IBM Self Service BI. It may be this experience in AI that will see it help Infor with the delivery of Coleman and Birst BI (It also works with Infor Birst).
The risk for Infor is that staff will not want to remain inside a larger organisation. That is a challenge that Resink will have to convince his team to remain. There was no information around the future organisational structure of the organisation either within Germany or Netherlands. The business unit may remain separate from Infor or it may be swallowed up in the different national structures.
This deal strengthens Infor in the Food and Beverage sector. It will help Infor deploy its solutions in any major deals that it is hoping to win. If some announcements follows around some big wins in the sector then this deal will make complete sense. Otherwise it will be interesting to see how it plays out,