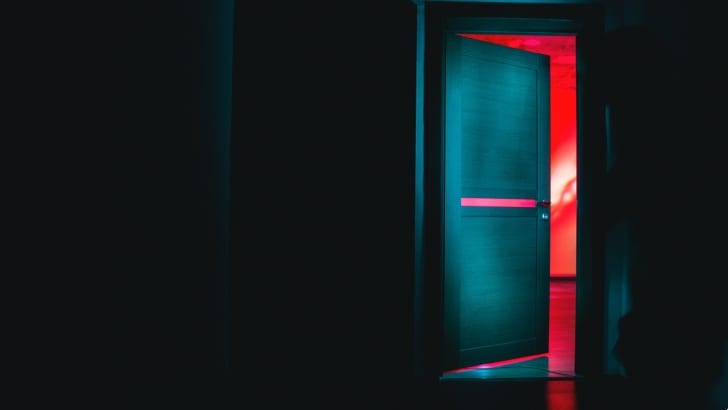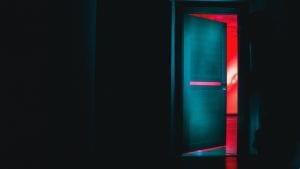 Salesforce has appointed Zahra Bahrololoumi as UK & Ireland Chief Executive Officer. She will join in March 2021. She takes up the role vacated after only seven months by Dame Jayne-Anne Gadhia back in March 2020. Paul Smith succeeded Gadhia but then left for ServiceNow in July as SVP & GM EMEA in July.
Bahrololoumi will join from Accenture, where she leads the UKI Technology practice with a focus on artificial intelligence, cloud computing and platforms. She also sits on the board of TechUK and is vice-chair of the Technology Leadership Group (TLG) for the Prince's Trust.
Gavin Patterson, President and Chief Revenue Officer, Salesforce will hope that she brings a period of stability to the UKI leadership in what is a key and growing market for Salesforce. Patterson commented: "We are delighted to have appointed a business leader with the industry breadth and depth that Zahra will bring to the company. She's an extraordinary executive with a passion for using technology to transform organizations and improve the state of our world. I look forward to her leading our UKI business through its next stage of growth."
Accenture has already appointed a replacement in her role. Shaheen Sayed will become the UK & Ireland Technology lead, effective 1st December. She was previously the Health & Public Service lead.
EMEA is a key focus for Salesforce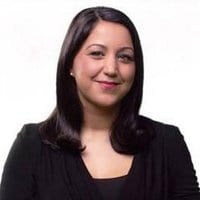 Bahrololoumi joins a newly forged leadership team in its EMEA region. Angelique de Vries is EVP and CEO of Northern Europe, and Denis Terrien as Executive Vice President and CEO of Southern Europe were appointed earlier this year. Stefan Hoechbauer joined Salesforce from SAP in October as Executive Vice President and CEO of DACH. In EMEA Salesforce achieved $1.070 billion in revenue in Q2 2021, (a 38% increase in constant currency). This is the largest percentage growth of any region. The UK is a key country for Salesforce. In the next two years, the company believes that it will create more than 1,000 new jobs in the region.
Bahrololoumi commented: "I am excited to join a company with such an incredible track record of driving positive change and success for its customers. Salesforce provides outstanding technology to help businesses digitally transform, and there is a unique opportunity for Salesforce to accelerate its growth in the UK and Ireland. Salesforce is also deeply committed to the role that businesses can play in society; I can't wait to get started and support its game-changing work."
Enterprise Times: What does this mean
Salesforce has attracted another outstanding leader in Bahrololoumi. She spent twenty-two years at Accenture, joining after graduating from Brunel University. Besides the canned comment, she also tweeted: "Thrilled & excited to be joining the brilliant @Salesforce team, and at the same time I feel immense gratitude to my wonderful @accenture family and supportive ecosystem partners".
It will be interesting to see where she takes Salesforce UKI next and how she does so. After months of lockdown and winter she will need to ensure that the UKI operation is firing on all cylinders. The opportunity is huge with many companies looking to accelerate their digital transformation.