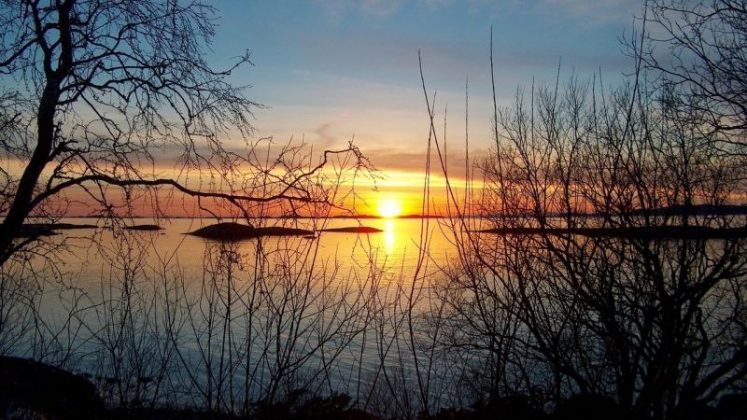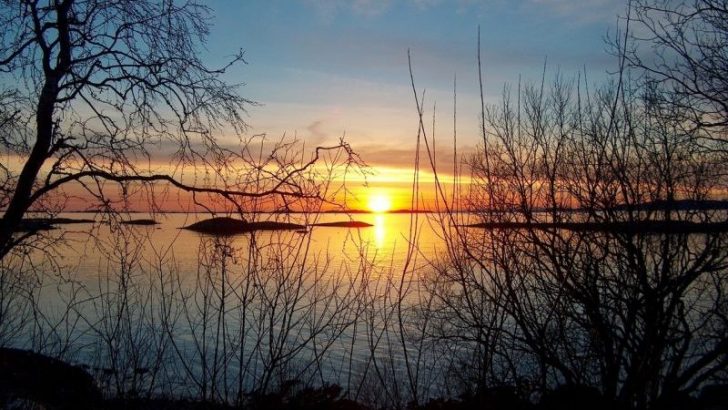 Infor has announced the purchase of Merit Globe AS (Merit). Based in Norway they were one of  Infor's leading channel partners for Infor M3 in Europe. Based in Norway with offices in seven other countries (Sweden, Finland, Denmark, Germany, Uk, Switzerland and Czech republic) it also has presence in Italy, Spain and New Zealand.  The company has clients in 18 countries that included Meiro Oy, announced last year that also use Merit Portal.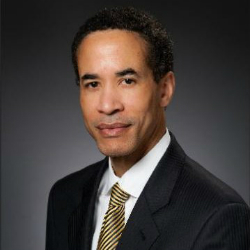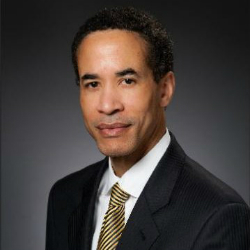 The press release does not mention the Merit software arm, of which Merit Portal and Merit events are the primary products produced by the company. Charles Phillips, CEO of Infor commenting on the acquisition said "Earlier this year we brought our consulting, support, and cloud operations into one group, Infor Services, to deliver an improved and more cohesive customer experience in the cloud era. As our projects get larger, move beyond edge applications, and address mission critical industry processes, Infor is investing in deployment and customer service."
"The acquisition of Merit will bring a talented and experienced team to help meet growing demand for Infor M3, an enterprise resource platform (ERP) for equipment, fashion, and process industries which has experienced accelerated growth over the last three years."
One wonders where the development teams for these products will be place as they may slot neatly into the Infor M3 ecosystem as they are designed to work and integrate with that software.  Infor has previously integrated applications into its product line so it is a surprise that nothing was announced about this.  The main purpose appears to be bringing in additional resources into Infor services at a time where companies are trying to expand their channel especially for cloud computing this is an interesting move. It could signal a move by Infor to grow its consultancy arm and to start working with the larger SI's in Europe. With more of their own consultants on the ground Infor will be able to go after larger deals and have a better chance of supporting them properly.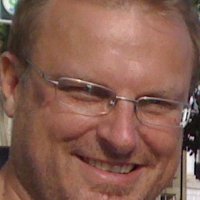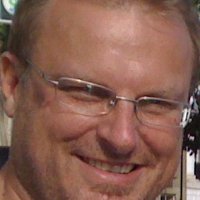 Merit's structure is likely to remain unchanged as a business unit with Erik Outzen, CEO of Merit remaining in charge and reporting to Darren Saumur, global head of Infor Services. This is another surprise as it will hardly help to integrate the teams into the wider Infor family.  In countries where Merit is smaller it might have made sense, and certainly reduced costs to have integrated the teams.  It may be that some European teams will be integrated into Merit instead though.
Outzen commented "Since we were founded more than 12 years ago, Merit has grown to be one of the largest consulting firms dedicated to Infor products and regarded by our more than 500 customers for delivering unrivaled service."
"Because our business has been dedicated to Infor M3, we have witnessed first-hand the transformation of Infor into the world's first industry cloud company. We are inspired by the cutting-edge design coming out of Infor's in-house creative agency, Hook & Loop, and the groundbreaking application of data science and machine learning from Infor Dynamic Science Labs.  We are thrilled to be joining such an innovative team."
Conclusion
This may be only the first part of a much bigger story from Infor.  In boosting its presence in Europe by 240 consultants Infor will give itself the capability of supporting bigger clients as it looks to expand its market share in the region. The lack of assimilation into the wider company may be slightly strange, and may have been a condition of the purchase for at least a few years.  It will be interesting to see whether Merit continues to recruit, there are several jobs available on their web site and it will be interesting to hear their plans for the future.
The lack of an announcement about the future of Merit Portal and Merit events will concern some customers and Outzen will need to allay fears about the future of these products.  If they are to become part of the wider Infor M3 solution then that will be very positive news, but the development teams would need to move into the appropriate structure of Infor one suspects for that to work.
Merit have recently released Merit Portal version 4.2 and it will be interesting to see what their roadmap for the product now is.
No details were released in terms of the financial settlement.  In 2014 Merit achieved a small profit on revenues of NOK 311,744,335 (approx. US$ 38.3m ) with assets of 117,554,603.00 NOK (US$ 14,450,619.53 ). The company recovered from making a loss in 2013 and one wonders how Infor valued them. It will be interesting to see what decisions are made around the future of Merit and Infor in Europe in the coming months.