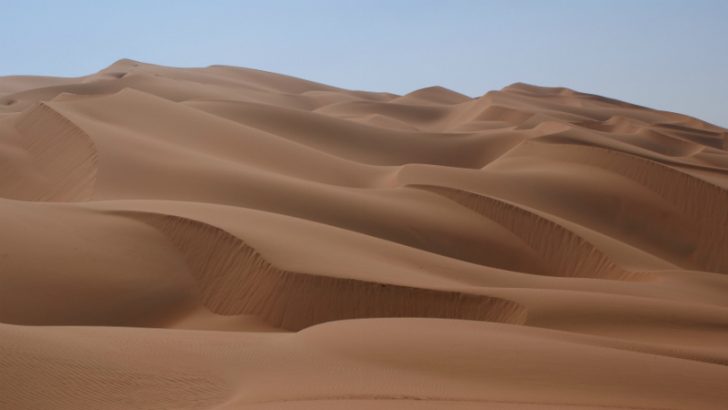 Capgemini has announced that they will be implementing SAP S/4HANA at Broad Green Pictures. The film company recently released Last Days in the Desert, starring Ewan McGregor playing both Jesus and the Devil in the tale based on the 40 days Jesus spent in the desert. The analogy to making a decision on which ERP solution to choose is one that many companies have faced.  Selecting the Devil often leads to a failed project where everything that can go wrong will do so.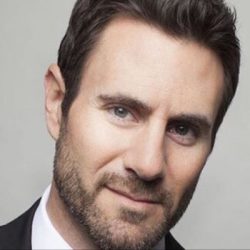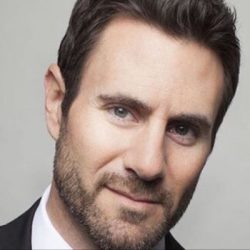 Broad Green Pictures was only founded in 2014 by CEO Gabriel Hammond and Chief Creative Officer, Daniel Hammond who are fulfilling a childhood dream of making films together. As a young company they looked to find a partner that would fit their culture as well as be capable of delivering the ERP solution that they wanted.
Jeremy Fuchs, Chief Technology Officer, Broad Green Pictures commented: "Capgemini's collaborative approach meshes well with our people-first culture, and was a big reason for our decision to work with them in implementing this system. This project is an important step toward our larger goal to provide a modern infrastructure and resources to our team and filmmakers." 
Fuchs previously worked for Capgemini, staying there only 9 months before moving on to Broad Green. What he saw there must have impressed him though. That he chose the Capgemini  to implement the SAP S/4HANA solution is interesting but not surprising. He was also familiar with SAP having worked with the software at both Lionsgate and Warner Bros.
The solution will be hosted within AWS using Capgemini's Orchestration Management Platform End to End (COMPLETE) business cloud platform. This will allow the company to scale up quickly should the need arise. With nine films released in 2015 and eleven planned for 2016, of which four have already been release, including Last Days of the Desert (release May 13, 2016) there is already growth.
Perhaps surprisingly the Capgemini agreement is for only three years. Broad Green will probably have wanted this flexibility and it is now becoming a key requirement in purchasing agreements. The days of ten year agreements may well be over.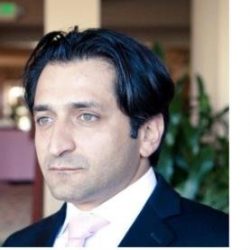 Capgemini will provide both the implementation and hosting services. This will be delivered through its OnePath offering although Capgemini does not appear to have a specific industry solution for the film industry. It will be interesting to see what configuration Broad Green Pictures take and whether it grows its capabilities into merchandising or concentrates of a distribution.
The solution will be integrated into other applications including a third-party rights management system, indirect procurement and SAP HANA Live. This will provide a single platform from which Broad Green can run its business and deliver internal and external reporting while also improving financial controls.
Commenting on the project Andre Merikyan, Vice President for Media and Entertainment of Capgemini in North America said: "Broad Green prides itself on pushing boundaries as a new player, and we approached this project, the first of its kind in the industry, in the same way. SAP S/4HANA Finance provided us with a new way to implement SAP software in this industry. We're excited to continue to work with Broad Green as they grow."  
Conclusion
According to an IBIS world report there are 6,527 film and movie production companies in the US. While the industry is in decline there are also grounds for optimism, especially with the video games market starting to use films, within the games and also for advertising. If Capgemini can develop an industry specific version for film production within its OnePath solution this could be lucrative. The industry is worth $34 billion in revenue and many companies will look to invest in cloud technologies as their aging ERP solutions start to become more expensive to run.
Broad Green will be hoping that their decision making in the desert of the ERP selection process is the correct one and Capgemini will be doing everything to deliver the solution that they want. While Warner Bros moved their CRM to HANA they may watch this project with interest. If Capgemini can successfully implement a S/4HANA ERP solution then there may be other larger projects on the horizon.