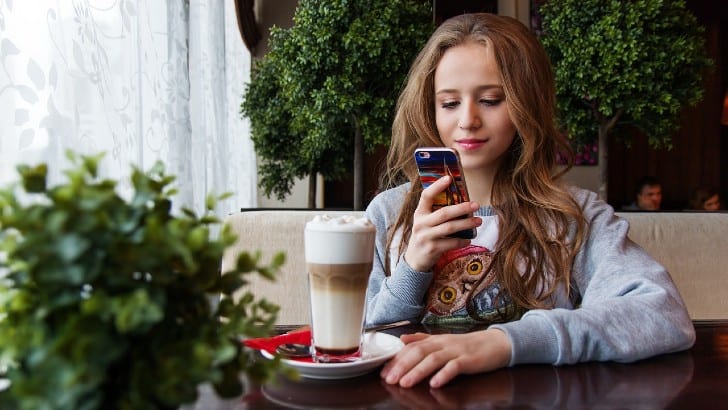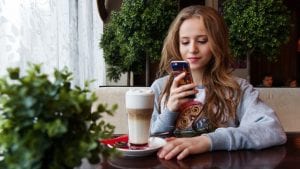 Infor has released a new contactless ordering solution for the hospitality industry. Infor OrderNow is an extension of Infor POS. Health and safety restrictions mean hospitality establishments across the world are having to find new and evolve existing revenue streams to slow declining revenues. In the US, the three states most reliant on hospitality and tourism are faced with declining revenues both in this year and 2021. For 2021, revenues are expected to fall Nevada (-18.2%), Hawaii (-19.6%) and Florida (-10%). In Europe, InterContinental Hotels has seen revenues drop 72% compared to 2019. The rest of the world fared little better with 53.4% fall in the three months to September.
Infor OrderNow
While Infor OrderNow will not entirely reverse these changes, it will help hospitality maximise revenue opportunities. It does so by providing a web application from which guests can place orders and make payments. The application is suitable for a wide variety of industry segments. This includes on-premises restaurants and food services for hotels, restaurants, campus cafeterias, hospitals etc. Secondary benefits include more timely and better order accuracy. Infor also believes that this self-service solution can also increase the average transaction value.
Rick Kuhlmann, Infor director of product development, commented: "As apprehensiveness about dining out continues to linger, it's more important than ever to provide the hospitality industry with tools to help regain revenue during a culturally changing landscape while adhering to changing virus prevention guidelines. In response to this and the needs of our customers, Infor developed this contactless ordering mobile web application that will provide a frictionless and contactless user experience to give guests the peace of mind of ordering directly from their phone."
Infor OrderNow is not a mobile app but a web application that hospitality locations can embed within their web environment. Payments are made through integration with the leading payment platform. The web application can also integrate to loyalty schemes where required. The integration with Infor POS enables a single place where menu items are created and updated. The solution is also part of the Infor Hospitality suite. Data input into the OrderNow application is collated as part of the whole Infor POS solution. This enables organisations to analyse how, what, and where guests are making purchases.
What isn't clear is how sophisticated this new solution is. Can organisations can create package deals or push complimentary services and products alongside items already selected?
Enterprise Times: What does this mean
Across the world, the hospitality industry is struggling. Tourism, travel and dining out will recover over time. The industry needs to make the experience as safe as they can to attract guests back to their establishments as quickly as possible. Infor Order Now appears to achieve this, enabling guests to order items without requiring the proximity to waiting staff.
Jason Floyd, general manager, Infor Hospitality commented: "We've seen this over and over again on the news, and online, but offering contactless solutions to guests and employees is key. Being able to provide the same level of service through different means or outlets is what is setting organizations apart from their competitors right now, and allowing them to remain resilient in a changing market.
"During this pandemic, Infor is not sitting stagnant like many of our competitors. We are innovating within our solution suites, and creating new products based on customer needs and feedback, to keep our customers running, and give them tools that will help them better manage the needs of right now, but be able to adapt and scale for their needs in the coming months."