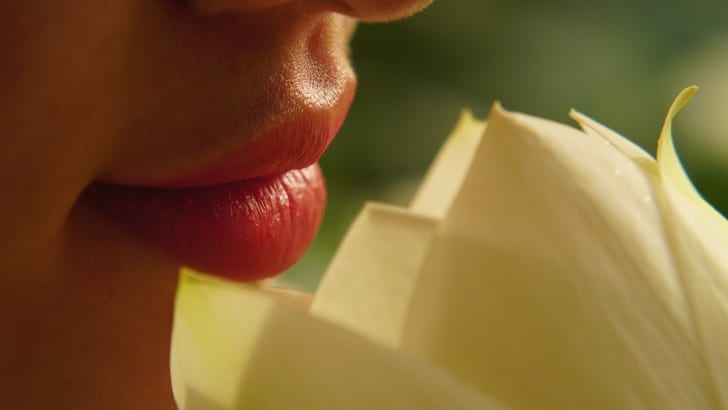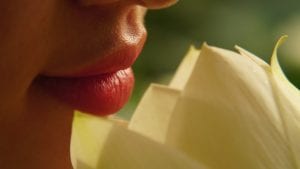 At its virtual conference, X4U, Unit4 unveiled its next-generation Enterprise Resource Planning Solution, ERP. This is not a completely new solution and customers will be familiar with much of the functionality that is included. Instead, it is the product architecture that has changed significantly with this release.
Enterprise Times spoke to Claus Jepsen, CTO at Unit4 and the architect of the now completed microservices architecture that is becoming the foundation of the Unit4 competitive advantage.
Jepsen explained the changes with ERPx saying: "The underlying stack is now a true multi-tenant stack that has been broken down to these different services. Then we are also offering a new suite of localizations with ERPx that's not available for seven. It is essentially a completely different product in terms of they don't have the same code base anymore."
This is an important moment as Unit4 has effectively forked its ERP products. At the same time, it will continue to support and develop its on-premises solution, according to Jepsen. Where possible it will reuse code from the cloud version to add additional functionality for on-premises users, mainly in the public sector, such as Malta and Cyprus, who did not opt for a cloud deployment initially.
Implementation accelerators
ERPx combines the Unit4 FP&A, HCM, Talent Management and ERP solutions into a single platform. There are also implementation accelerators for different industries; Enterprise Times asked Jepsen about these.
"The first one coming out is for PSO. We plan to go to market initially in North America and then we will follow with higher education, public sector and not for profit in Q2 next year."
Jepsen also clarified that the international rollout for the new business models would also happen in Q2 2021. The exceptions are France and Sweden which will occur in Q4 2021. These implementation accelerators will provide industry-specific process models that enable organisations to deploy ERPx quickly.
Instant Apps
The potential of the microservices architecture is demonstrated with the introduction of Instant apps, part of the Unit4 extension kit. These enable the creation of applications using machine learning. The Unit4 architecture understands the system of record for each piece of data and the new app can interact with data to solve a simple problem presented
Jepsen gave the example of what happens when the system finds an attribute missing when scanning an invoice. He said: "Rather than having you go into the application, it dynamically creates a data capture webpage where you can enter that information and submit it. "
These dynamically built capture screens can also be surfaced in a collaboration solution like Zoom, Microsoft Teams or Slack, all within ten seconds. A more sophisticated example of this is Smart Invoicing. This self-learning accounting prediction service makes use of automation and machine learning for faster processing of invoices, driving faster settlements.
When asked what the coolest feature of the new release is, Jepsen replied: "Instant Apps is a very cool feature. The fact that you can now as the customers, they can go in, and as part of that data capture, they can instantiate these capturing apps without having to build anything. I think that's pretty cool. It allows you to focus on supplying the information that the system itself cannot find."
The benefits of Unit4 ERPx
ERPx is a true multi-tenant cloud solution. Its microservices architecture also enables it to run more efficiently than other cloud solutions. Each process will leverage CPU and memory separately rather than eat up huge chunks of memory that a monolithic solution would. The advantage for Unit4 is that this is cost-efficient to run, scalable and more extensible. The advantage for customers is that it runs faster and is easily scalable. With a microservice solution, Unit4 can also iterate its develop faster, delivering more features. Jepsen explained the benefits of a microservices architecture in this podcast.
Jepsen has now completed his vision of a true microservices-based ERP. What is next?
"Now we have done all the underpinnings; we have a true multi-tenant solution. We have one code Stream, which means that now we can start building more and more user experience into the tools that users want to use. (It can be) more embracing of collaboration platforms, such that when you have meetings, you don't have to leave Zoom, Slack or Teams. You could stay in there do your registration on your time, automatically see you had an external meeting, find out who they were, see you had a project and fulfil that information itself into the time tracking system and send invoices. That is the next step."
Enterprise Times: What does this mean
UNIT4 ERPx is a next-generation ERP built on a microservices architecture fully enabled by the Microsoft Service Mesh Fabric. What Jepsen and his team have done is maintain the functionality and user experience that made the people-centric UNIT4 ERP so popular. It now not only has the functionality, the user experience but also a platform that will enable it to blossom.
Key to this is the extension kit that is now available for customers and partners to extend the solution further. The next step, according to Jepsen, is to get partners enabled to build on the solution. Jepsen sees Unit4 creating a marketplace for applications in 12-15 months. Initially, this will be to showcase the applications, but in the future, it will move onto monetising them for partners.
While Unit4 may be behind its competitors such as Sage Intacct and Dynamics365 in terms of a marketplace, the underpinning Microsoft services architecture may enable it to have its solution extended quickly. If it can attract development partners for ERPx Unit4 could experience significant success in the coming years.