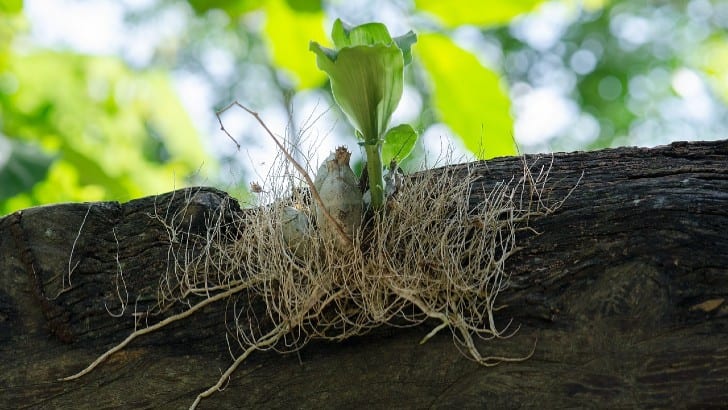 Corporate Visions a marketing, sales, and customer success messaging and training company has seen its decade long investment in Sage Intacct justified. Corporate Visions was founded in 1984; its first accounting solution was Peachtree. When it outgrew that solution, it selected Intacct in 2010. However, after a period of growth, the management opted to install an all-in-one ERP solution in 2016. The implementation was a costly failure. However, realising that it needed to do something, it re-implemented Intacct. As Brandy Johnson, Corporate Controller at Corporate Visions said of the previous implementation: "It was good, but it wasn't great."
The re-implementation was a success and Johnson is thrilled with the result. With hindsight, she was able to use the dimensions within Sage Intacct to change how it set up the General ledger. It meant that more than 1,000 GL accounts, was reduced to just 280.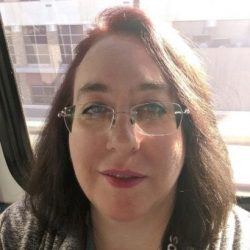 The company also implemented contracts. Johnson said: "Contracts has been a huge win and projects was something that we didn't think we needed it was something that is required when you go with contracts. The reporting that we got out of projects that we were not expecting was like icing on the cake."
Ultimately this gave the management the confidence in Sage Intacct that had it had lost. Johnson added: "Sage Intacct's flexibility and ease of use enable our team to provide timely, accurate insights to internal stakeholders—from our sales managers to operational leaders, to the executive team. For the first time in over a year, the leadership team trust the data they're getting from finance, leading to smarter decisions and better business strategies."
Continued growth and confidence
The company has made three acquisitions in four years, including that of memzy a neuroscience-backed persuasive presentation company. Johnson is enthused by the options that Sage Intacct offers. She can ingest acquisitions either as a separate entity or by using the dimensions feature within Sage Intacct.
Corporate Visions is now taking advantage of newer enhancements to the ERP solution. It is leveraging the revenue recognition and subscription functionality to help manage and report on its business. Johnson added: "Sage Intacct's built-in reporting is amazing, and you don't have to be an IT person to use it. We can segment profit and losses by our acquired entities, or by specific customers, vendors, sales reps, product lines, or service types in order to see the information as high-level or detailed as we might like, reaching a whole new level of proactive planning."
In summary, the company highlighted five benefits it gained:
The solution scaled easily through its growth and several business changes.
It streamlined complex revenue recognition and subscription management, leveraging Contracts and Projects.
It increases efficiency within the finance function by 20% using automated workflows
An increase in business efficiency with faster expense reimbursements and better project management workflows.
It rebuilt true with both Sage Intacct and the finance team within the business.
Enterprise Times: What does this mean
Losing confidence in an ERP system happens. However, there is a salutary lesson here. Cloud solutions improve every year, in some cases, organisations can take advantage of the new features.
However, it is sometimes wise to take a step back and look at the alignment between the business and the finance system in use. If there is misalignment, it may not be the fault of either. A new implementation using the lessons learned, and the wider capability of the system, can give a solution a new lease of life. The advantage is that new implementation rarely costs as much as a new system, requires less training and can be completed faster.