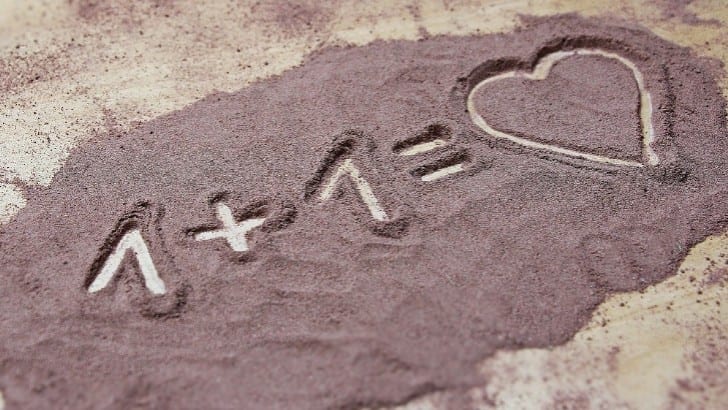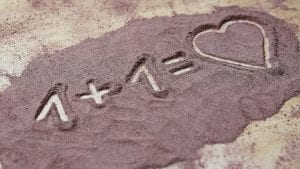 atSpoke continues to enhance its workplace operations platform. Its latest announcement sees further enhancements to the atSpoke for Slack integration. It builds on announcements over the last few weeks including the launch of its integrations Command centre and an integration with Jamf.
The intent of these latest features is to ensure that employees working remotely can operate more efficiently using Slack as the main interface for their ticket management solution. atSpoke already supports the ability for users to create, edit and monitor tickets within atSpoke using the atSpoke  Slack bot.
Usage of Slack is also increasing during COVID-19 with more people working from home, often using a single smaller screen. The ability to interact across multiple applications within a single interface is even more important. A recent survey by atSpoke (registration require) revealed that Slack usage increased by 13% during the pandemic.
New enhancements to atSpoke for Slack experience
atSpoke has unveiled three new features for the integration. Users are now able to create shortcuts accessing them through the lightning bolt icon in Slack. Users can assign an icon to the shortcut enabling users to save time when they want to carry out a frequent task such as creating a ticket. This allows them to access the shortcut from any channel or DM. Furthermore, this interaction can then prompt a workflow with relevant forms to appear and complete. Slash commands are still supported for keyboard users to access the shortcuts.
atSpoke has created App home, a personalised area within Slack that users can view existing tickets and quickly access atSpoke information without having to switch into atSpoke itself. It gives a more holistic view of open tickets. For new users, this is especially useful as it enables them to see outstanding work items without having to leave Slack. App home is located in the app's entry in the inbox. Users can view their inbox, create new requests, browse resources and change request details.
There are also enhancements to the permissions settings for atSpoke. This can further restrict what atSpoke has access to around both viewing and editing permissions within Slack.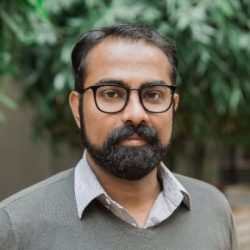 Jay Srinivasan, co-founder and CEO of atSpoke commented: "With the increasing adoption of chat by workforces of all sizes, it was critical to build a solution that works seamlessly with Slack, and it's important to continually enhance that experience as usage evolves.
"In order for service desks to help an organization be productive, employees need to be able to get help where they work and eliminate time wasted searching and switching between tools. And with AI as part of the platform, automatic resolutions and workflows help support teams make that convenient support immediate."
atSpoke believes there are significant benefits for customers using Slack. Its survey found that:
Response rates were two times faster for customers using Slack.
There was a 10% reduction in response times for Slack users, while non-Slack based customers experienced a 5% increase in response times.
Ticket resolution times decreased by 15% for Slack-based customers.
Joey Douthwaithe, employee technology manager at Root Insurance, offered more detailed benefits about the combination. He said: "We were tired of being reactionary with our support channels and wanted more space to be proactive. Now, our teams are getting almost no ad hoc requests, and about 90% of all requests come through atSpoke, dramatically reducing agent time previously wasted on fielding requests or manually creating tickets. Even better, atSpoke auto-resolves about 30% of incoming Slack requests and automatically triages 96% of service tickets to the right team while giving the user visibility on who will be helping them. At this point, atSpoke is built into the core internal operations of Root."
Enterprise Times: What does this mean
Some vendors create an integration with another application and leave it. They then move onto the next integration to gain more new prospects. In enhancing its Slack integration, atSpoke has focused on increasing customer satisfaction. It will also ensure that organisations using Slack can compare their integration with alternatives. These may not have the same depth of functionality.