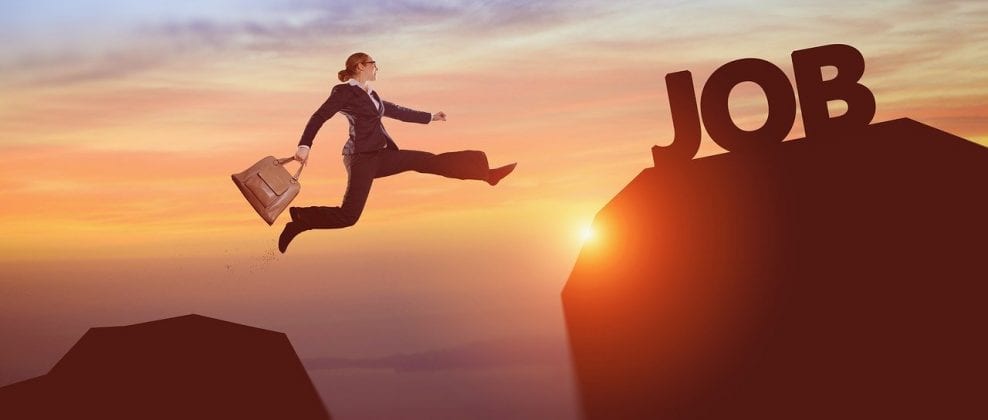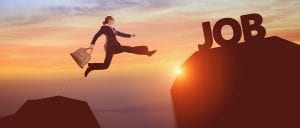 Salesforce has launched the Salesforce Talent Alliance. The alliance aims to help increase the number of skilled Salesforce workers in the ecosystem. The target? To meet the demand estimated by IDC as 4.2 million new jobs by 2024. The alliance is open to both partners and customers and already has 200 Salesforce partners from 40 countries signed up.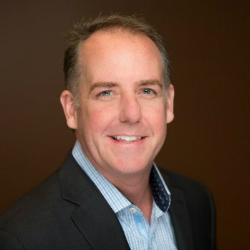 Tyler Prince, Executive Vice President of Worldwide Alliances & Channels noted: "Getting there is a three-step process: we must inspire people to pursue Salesforce careers, secure employer commitment to hiring this new talent and ensure employers and job seekers have opportunities to connect and network with each other."
This announcement delivers on the first two steps and the Salesforce community ensures the third. At the same time, the company is also deepening ties to educational establishments. This includes the addition of Trailhead courses into curricula.
Commitments
Salesforce Talent Alliance members commit to three pledges
Dedicate 20% of their hiring to newly qualified Salesforce professionals.
Guarantee interviews for location aligned individuals certified through Salesforce training programs such as Salesforce Military and Pathfinder
Pledge to remove bias in job descriptions and standardise interview processes through competency-based interview questions. The intent is to ensure a diverse workforce that reflects the local community
Newly qualified Salesforce professionals mean people with less than six months of Salesforce experience. It can include new graduates, career changers, people returning to the workforce looking to reskill, and individuals coming out of workforce development organisations. Copado recently launching an initiative to train and certify people on Salesforce DevOps with Tenth Revolution Group. Enterprise Times asked Salesforce whether they had signed up?
A spokesperson at Salesforce, replied: "Unfortunately Copado is not currently a Talent Alliance member."
This seems like an omission by Copado and one that they should probably address.
What about Tenth Revolution Group? As its brands, including Revolent and Mason Frank, are heavily involved in Salesforce training and recruitment. The Spokesperson said: "Salesforce is very engaged with Mason Frank (Tenth Revolution Group company) and actually just did a webinar spotlighting them to other Talent Alliance employers last month with around 100 attendees."
More education establishments training with Salesforce
In a recent blog, Nicole Granucci, Senior Director of product marketing at Salesforce, revealed that two new colleges would leverage Trailhead to train students on customer services skills. The University of California Los Angeles (UCLA) Extension and Santa Monica College (SMC) have created a curriculum to prepare students for a job on customer services. They join more than 700 other colleges that are already leveraging the platform.
This makes sense. With social distancing in force in many locations, the ability to leverage existing online content is both sensible and cost-effective.
Sal Veas, Business Professor and Department Chair at SMC selected Trailhead for several reasons:
The ability to couple recorded lectures with online learning content to engage students through unique instruction techniques — conversational and problem-solving.
Hands-on challenges and multiple-choice quizzes to demonstrate expertise,
Gamification, including ranks, badges, and points to illustrate students' progress in real-time.
Easy and low-cost implementation.
The immediate availability of online content to guide SMC's curriculum development.
An example of a Trailmix that educational establishments are taking advantage of is the Service Cloud for Future Service Managers course. This is broken into four parts:
Manage a Contact Center
Become a Service Leader
Cross Train as a Technical Lead
Accelerate as a Service Cloud Specialist
Educational establishments can quickly integrate this online learning with their content to rapidly create online content that can help educate students to a high level of expertise with a mix of practical and academic knowledge.
Enterprise Times: What does this mean
For many, this is a logical step and will help draw Academia and Business closer together. Linking academic qualifications to specific companies carries a risk. The expected growth in jobs for a specific tech vendor fade away. This is unlikely to be the case for Salesforce at least in the short term. However, it is something that educators need to be wary of before linking or renewing an agreement with any tech vendor.
With COVID changing how many industries operate, education is another that has to evolve quickly as the new academic year begins. Many tech vendors, including Salesforce, have programs that work with Universities and Colleges across the globe, the Infor Education Alliance Program being another.
These announcements will help to ensure that there is an increasing number of certified Salesforce people available to fill the skills gap forecast by IDC. It is important not just to ensure that people are learning about Salesforce, but they have a reason to do so. The alliance ensures that there is always an influx of new talent into the ecosystem. More importantly jobs for the newly qualified.
The question is for how long is this sustainable? Can organisations always ensure that 20% of new hires are graduates of training programs? What happens if it loses a large proportion of experienced people, can it afford to hire so many more junior staff? This idea is well thought through, but whether it remains an ideal is yet to be seen.
Importantly the initiative also tries to ensure a degree of equity and diversity will remain in the ecosystem. This is potentially a challenge if universities, not known for socio-economic diversity increase graduates with Salesforce certifications.
More information about the Salesforce Talent Alliance is available here.