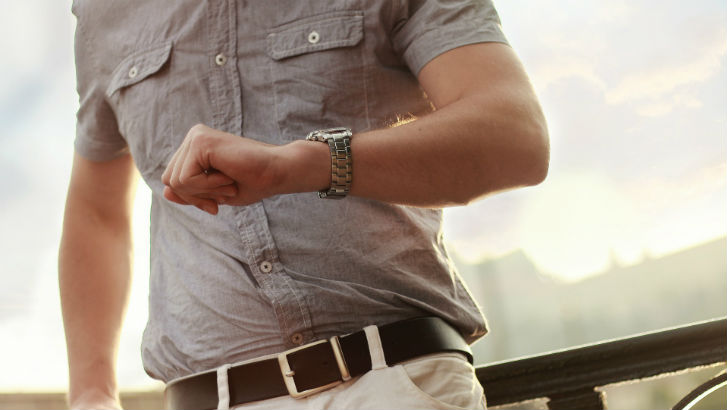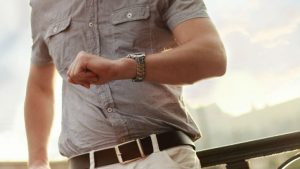 Steve DeSantis was formally named as the CFO of Mavenlink this week. DeSantis joined the company in September 2019 after Piero Broccardo lefts in June 2019 to become chief financial officer North America at SYSPRO. DeSantis joined from Cloudvinga where he was CFO. He has held similar positions at ShiftPixy, Predixion (Which he co-founded), DATAllegro (which was acquired by Microsoft during his tenure in 2008), Nexiant and TCI Solutions. In total 27 years as a CFO and more than 30 in senior leadership positions. In two of those CFO roles, he took the company public, ShiftPixy in 2017 and TCI Solutions in 2004.
Ray Grainger, CEO and founder, Mavenlink said: "DeSantis' experience with everything from private equity to raising capital and overseeing growth strategies makes him the perfect fit for Mavenlink. We are excited to have him join our executive team, and I am confident his strong leadership will help us continue building the business through our next stage of growth."
DeSantis is now responsible for more than just the finance; he is also responsible for HR, legal, business systems and information security, and IT. DeSantis commented "I believe Mavenlink is the preeminent software company in Southern California. Not only is the company a leader in the professional services space, but it has exhibited continued growth year after year. That impressive track record, coupled with the strong leadership team and culture of the company presented an undeniable opportunity. I look forward to helping Mavenlink exceed its current growth trajectory and continue to offer its clients exceptional products and service."
Enterprise Times: What does this mean
Mavenlink seems to change CFO every couple of years. After Michael Lin left in 2016 there was a gap of two years before Brocardo was appointed. Broccardo stayed for two years, will DeSantis be a long term appointment? This may be one of the reasons why the announcement of his appointment was delayed as Grainger wanted to ensure he had the right person in the role.
Certainly DeSantis has a very deep experience. That he has guided companies through both acquisitions and IPOs might indicate that Mavenlink is considering a similar journey. The recent surge of interest in PSA tools may mean that Mavenlink is on for a good year, despite COVID-19. Does this mean the company is heading for an IPO? Possibly, in April 2019 Grainger commented to Venturebeat that "An IPO of the company is always a consideration,". After this latest announcement that possibility may have got a step closer.