Over the last few months, the manufacturing industry has been impacted massively by COVID-19. In the Med-tech manufacturing vertical, business is booming. Other sectors have found demand has fallen to zero, yet several manufacturers have been able to re-purpose their production facilities to meet the growing demand of healthcare organisations. Both of these scenarios have presented challenges. Enterprise Times recently spoke to Prashanth Rajendran, CEO of ComplianceQuest and Dave Stephans, Chief Revenue Officer of Rootstock about two specific challenges faced. The increasing complexity of supply chains and the impact of compliance, especially when entering the market.
Changing supply chains and evolving compliance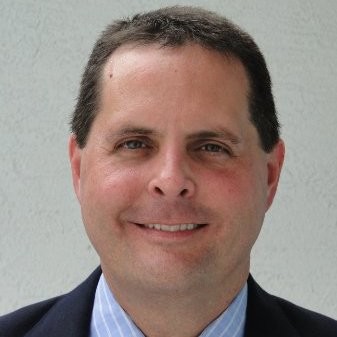 Stephans talks about how manufacturers have had to change supply chains, restructure factory layouts and adjust shift patterns to maintain production during the pandemic. As they do so they also have to comply with new health and safety regulations. Rajendran notes that the MedTech compliance landscape has loosened slightly with the rush to deliver healthcare-related products. Manufacturers need to be aware though, that liability is still in place. While some regulations may have loosened, others such as health safety are in place and at some point will return in full force.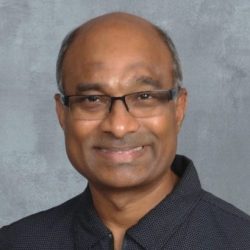 They discuss the impact of compliance in the supply chain. How ComplianceQuest software and Rootstock ERP software, in combination, can provide the compliance oversight that is needed for full traceability. Stephans talks through an example of how the solutions combine should a customer identify a defect in a product. That process, can take hours or days to track back to the source of the issue and then to any other products that might have been impacted. With ComplianceQuest and Rootstock, it can take seconds. This was visibly shown in a recent webinette where the software was demonstrated. This was originally part of a full-length webinar which was entitled "How to improve the safety, visibility and transparency of the supply chain in Medical Device Manufacturing". Which goes into more detail around this subject.
Finally, for companies looking to expand production or shift manufacturing capability quickly, both Rajendran and Stephans share some insights on how manufacturers should approach the challenge.
To hear more of what Stephans and Rajendran had to say, listen to the podcast.
Where can I get it?
obtain it, for Android devices from play.google.com/music/podcasts
use the Enterprise Times page on Stitcher
use the Enterprise Times page on Podchaser
listen to the Enterprise Times channel on Soundcloud
listen to the podcast (below) or download the podcast to your local device and then listen there