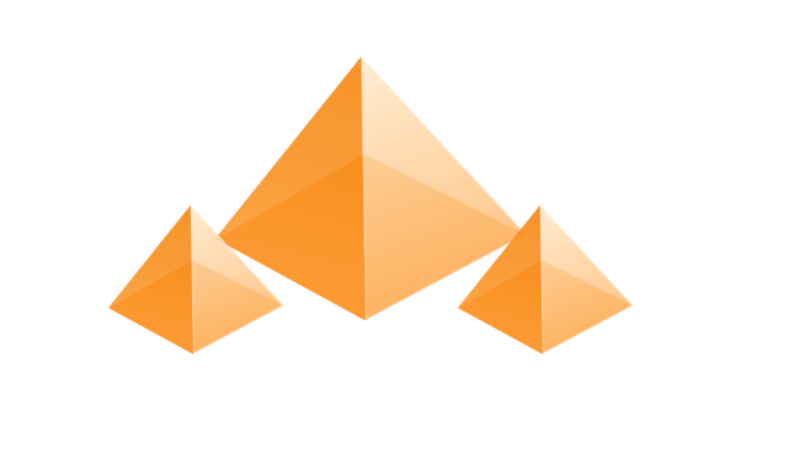 Worldwide Asset eXchange (WAX) is partnering with dfuse to offer developers a powerful API platform. Their objective is to drive first-rate user experiences for dApps which run on the WAX Blockchain.
"Building dApps can be a laborious process for developers, many of whom need the same basic features and functionalities," said Lukas Sliwka, CTO of WAX. "dfuse APIs, combined with WAX's fast-growing microservices layer, give developers the time-saving tools they need to create performant, scalable dApps."
WAX
WAX is an all-in-one blockchain platform. It seeks to enable developers to create, sell and trade digital goods.
The WAX Protocol is a DPoS blockchain designed to scale in conjunction with a microservice layer which provides a specialised infrastructure for building digital goods marketplaces.
The WAX Platform consists of:
WAX Blockchain
decentralised marketplace (similar to Amazon)
decentralizsed virtual item trading and generation (similar to Steam)
decentralised wallets (similar to PayPal).
The WAX Blockchain provides, therefore, a token-based economy operating with resources provided by the consumers of those resources. In this way, WAX proposes:
the ecosystem pays for itself
participants guide its development and benefit directly from its growth.
dfuse capabilities
dfuse is a platform which seeks to aid dApp developers to:
build modern blockchain applications
exploit fast, fluid interfaces
deliver exceptional user experiences.
Bringing developers easy, real-time access to deep data from a blockchain has the potential to:
bring about compelling dApp experiences
decrease development time and effort.
dfuse Co-Founder and CEO Marc-Antoine Ross believes WAX is a natural addition to the EOSIO and Ethereum blockchains that dfuse currently supports: "As the earliest adopters of digital assets and virtual currencies, gamers are often looked to as being the first massive market to adopt blockchain technology. And as the most promising platform in the gaming space, WAX is well-positioned to meet the needs of this large user base. dfuse looks forward to working with the WAX team to empower a large and growing network of dApp developers and enterprise partners that will deliver a ton of business value to mainstream users."
The suite
dfuse is deploying a suite of developer solutions to WAX. It includes:
dfuse Search: search with real-time indexing
dfuse Events: custom indexing of smart contract data
eosq: a high-precision block explorer offering deep levels of detail
API services: including GraphQL (both query and subscription), WebSocket and REST
On Demand Networks: dedicated on-demand blockchain environments for dev, test and/or production.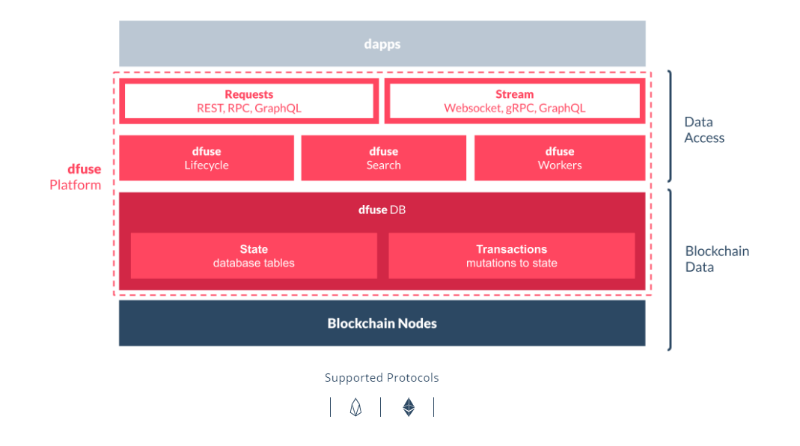 The concept is that with this suite of dfuse products, developers on WAX will be able to introduce real-time user experiences to dApps. In so doing they should unlock new possibilities for their users.
Enterprise Times: what does this mean
The WAX Platform is the combination of both the WAX Protocol and a microservice layer. The WAX microservice layer delivers the functions a well-designed marketplace needs to grow and scale without a massive investment in infrastructure. Expanding the accessibility for developers explains the partnership with dfuse.
As expected, 2019 has brought increasing focus on development tools which enhance underlying blockchains. This WAX/dfuse combination is representative of other such developments and likely 2020 will see ever greater sophistication – which are especially necessary in the complex world of tokens and cryptocurrencies.