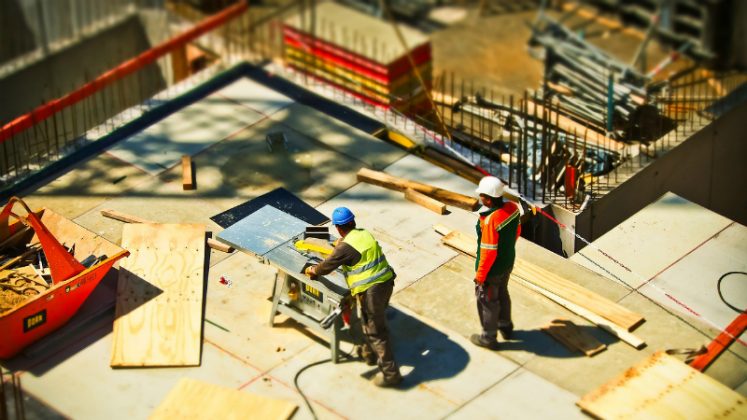 Deltek has further strengthened its grip of the construction software industry with an agreement to acquire ComputerEase. The deal will see Deltek add over 6,000 contractors to its customer base and further strengthen its portfolio. The sale is conditional of certain closing conditions. It should close by the end of September 2019. It will see the end of ownership by founder Bob Mattlin, CPA. He commented: "We are thrilled to announce this new combination of Deltek and ComputerEase. I started this business over 35 years ago to bring together my two passions—accounting and construction—and our company has accomplished a lot in those 35 years! With Deltek, we will have a partner that is 100% committed to our current set of products, and Deltek will help accelerate investment in those products and our leadership in the construction industry."
That investment is likely to focus on the ComputerEase Cloud product. Besides the software assets and customer base, Deltek will also take on the estimated 28 employees, according to LinkedIn, and the company website. Unusually this is not one based on the company name, but rather the more generic construction-software.com.
ComputerEase provide a range of products including:
Job Costing
Construction Accounting
Project Management
Mobile Construction Field Management Software
ComputerEase's President, John Meibers commented: "ComputerEase employees have always driven our approach to the market and our clients have always driven the features we need in our product development; that will not change. Our team will remain dedicated to the construction industry, as we have since 1983. With Deltek's support, we can continue doing what we do best—empowering contractors to run their businesses more efficiently and effectively."
Enterprise Times: What does this mean
The acquisition of ComputerEase will see Deltek gaining an entry on the G2 Construction Accounting Software list. It does not however make the G2 Grid for the industry. The combination of the two companies could be interesting. Deltek not only has the expertise in the US to help the ComputerEase product reach more market segments as well as knowledge of global markets. An interesting one, would be Government, it could provide the expertise for ComputerEase to break into government contractor markets. It may also help the software extend its reach internationally. Also Deltek could help internationalise the ComputerEase products. If that happens this could become a win win situation for both companies.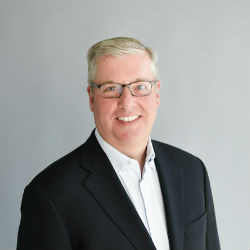 Deltek's President and CEO, Mike Corkery commented: "Deltek has always had a relentless focus on project-based businesses and powering customer success. With the acquisition of ComputerEase, we will accelerate those efforts in the construction industry and provide the best solutions for contractors. There is a huge opportunity in the construction industry to help contractors become more efficient and profitable. We believe that together, with Deltek's focus on project-based businesses and ComputerEase's fit-for-purpose solutions and industry expertise, we will be the undisputed leader in construction software and solutions. We look forward to closing this deal in the coming days and welcoming the ComputerEase team to the Deltek family."
Key to the success is the way in which the two products will complement each other going forward. There is however, an overlap in the project management area.  While the two products both have project management functionality they are targeted at two different markets. Deltek focuses on project management processes that align with the compliance rich requirements of U.S. Federal Government. ComputerEase operates in construction contractors normally working state and local municipality projects. In a conversation with DEltek it argued that there is therefore no overlap on the two products. While this may be the case there is likely to be functionality that is similar and it raises the question of how, moving forward the two development teams can work together to share knowledge and code and avoid duplication. This may also enable all relevant products improve at a faster rate. Once the deal is completed, the product road map will give an indication of where Deltek intends to take the products.