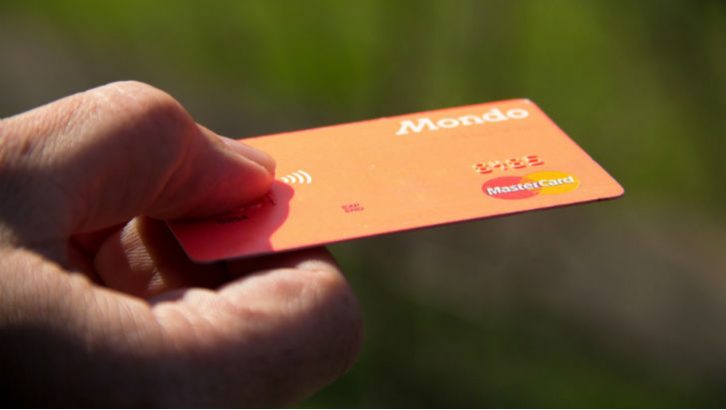 Mastercard has announced the extension of its partnership with Zoho. The announcement will see Mastercard extend a partnership it first piloted in October 2018 in India. At that time, Mastercard offered a bundled solution of Zoho applications to its customers in an exclusive deal. The latest offering will see Zoho bundle a selection of marketing, accounting and CRM tools to SME customers across the world. No date was set for the release of the software other than "later this year".
Zahir Khoja, executive vice president, Global Acceptance at Mastercard: "When Mastercard and Zoho come together, we're able to pair our smart solutions and scale to fundamentally address some of the challenges small businesses owners face every day.
"These entrepreneurs drive job creation, productivity and growth globally; it's critical that we find partners and develop solutions that allows us to help them succeed."
Small business vital for the global economy
Neither the press release nor the Mastercard site reveal any further details about the bundle or the pricing. Why is this important? According to the World Economic Forum small businesses help to drive the global economy.
In India, 28% of employment is made up from MSMEs who are responsible for 45% of exports in India. Chinese MSMEs account for 80% of urban employment in China and account for 60% of its GDP. In the US there are 57.9 million SME employees, 47.8% of US employees. In the UK, 60% of all employees in the private sector work in SME's (Source FSB). Both Mastercard and Zoho want a greater piece of this market.
Sridhar Vembu, CEO of Zoho Corporation. "We are excited to partner with Mastercard, a company committed to empowering small business owners across the globe. This partnership connects small businesses to the innovative applications that enable them to access, manage and analyze real-time information that are critical to their success. Together, Zoho and Mastercard simplify the daily responsibilities of these entrepreneurs and help their businesses grow and thrive. As partners, we embark on our joint mission to fuel the global small business economy."
Enterprise Times: What does this mean?
For Mastercard holders looking for business software to help them run their business, this is an interesting announcement. The Zoho CRM and Marketing software is mature.While the accounting suite is simplistic compared to other offerings, it may appeal to some SMEs. The Zoho portfolio of solutions offers a different approach than many vendors with a wealth of functionality to support all aspects of business.
What isn't clear from this announcement is what success did Zoho and Mastercard have in the pilot? Which Zoho applications are available in the bundle? What is the price point? Additionally, are all Mastercard holders entitled to the deal? Will Mastercard restrict the deal by country or card type?