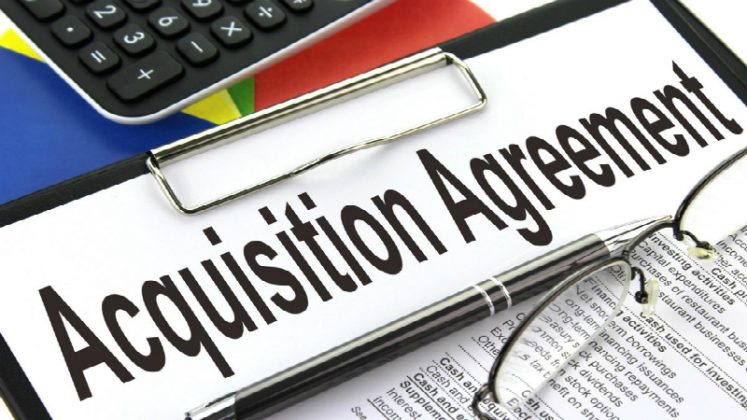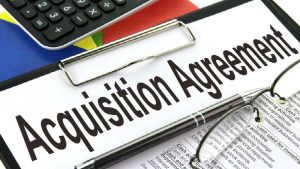 SugarCRM has continued its expansion plans with the acquisition of Salesfusion. Salesfusion provide a marketing automation platform for mid-sized marketing teams. It has integrations to most of the leading CRM solutions including SugarCRM. This is the second acquisition it has made since Craig Charlton was appointed CEO in February. The first was that of the Collabspot email integration products in March.
Charlton commented: "These acquisitions combined with our new product innovations clearly demonstrate that Sugar is on a solid growth path and strategically evolving our business every day. This is just the beginning of many more game‐changing announcements that will dramatically transform our company for employees, customers, partners and the industry."
This latest acquisition extends SugarCRM capabilities across most of the customer lifecycle, from marketing, through sales to in life service. It is also an indication that the number of the independent Martech vendors may be reducing as CRM solutions look to extend and include the functionality within their own ecosystem.
The terms of the deal were not disclosed. However, Salesfusion last raised capital in a $13.5 million series B funding round led by Noro-Moseley Partners (Source: Crunchbase) in 2016. Noro-Moseley Partners had previously invested $5 million a year earlier in a venture round. In total Salesfusion has raised around $32 million, so this was not a small acquisition.
Remaining independent
Salesfusion will remain as a separate product for the foreseeable future. This is good news for those customers that are leveraging the software for an alternate CRM. Salesfusion currently supports integrations for:
SugarCRM
Salesforce
Microsoft Dynamics
Infor
Sage
NetSuite
Bullhorn
SugarCRM will invest in Salesfusion engineering, services and support resources. It will also help the company scale and grow internationally. Accel KKR the Venture Capital firm backing Sugar CRM clearly see that by extending the breadth of the SugarCRM offering they will be able to more effectively cross sell between the two solutions.
Logan Henderson, CEO of Salesfusion commented: "Sugar and Salesfusion share a common vision that the next wave of innovation in B2B is sharply focused on the customer experience. The fact is that customer experience leaders significantly outperform their peers, generating higher average order values, better customer retention and satisfaction and significantly improved brand awareness.
"Salesfusion provides strong capabilities designed to supercharge marketing efficiency and productivity making marketers more effective at delivering engaging, on‐point customer experiences. As part of Sugar, we're bringing together the best of everything in customer experience ‐ marketing, sales, service and intelligent insights ‐ to empower companies to perform better and create customers for life."
While SugarCRM is providing more funds for development it isn't yet clear how those will be spent. It is an interesting decision. It makes sense for Salesfusion to develop tighter integration with SugarCRM. If it does so using open API's it can continue to develop customers using other CRM solutions as well. Does SugarCRM ensure that the development delivers a competitive advantage for the combined product or should it provide the resources to improve Salesfusion regardless of the CRM it integrates to?
Enterprise Times: What does this mean
This is a significant acquisition by SugarCRM. It is reminiscent of the acquisitions of ExactTarget and Pardot by Salesforce. Rebecca Wetteman, Vice President of Nucleus, the analyst firm commented: "SugarCRM's acquisition of Salesfusion complements a market leader in easy‐to‐use CRM with the comprehensive marketing automation capabilities of Salesfusion. A tightly integrated platform will accelerate time to value and increase both sales and marketing productivity by streamlining campaign creation, lead nurturing, and the handoff to sales. Both Sugar and Salesfusion's focus on delivering value to customers make this a good match, and integration of the two will deliver even greater benefit for customers."
While the acquisition cost for Salefusion was measured in the millions the actual company size in terms of employees is quite small. According to Linkedin it has just over 50 employees. What SugarCRM does gain access to is around 40 channel partners. Some of which, such as Brainsell and  Weburi, are already SugarCrM partners as well. If SugarCRM can add some of the others to its own channel list then the benefits of this deal could multiply.
Will SugarCRM continue to acquire in 2019? Does it have any specific targets? It has extended its portfolio significantly with this acquisition. Will it now look to acquire more Martech companies or perhaps one in after service market?