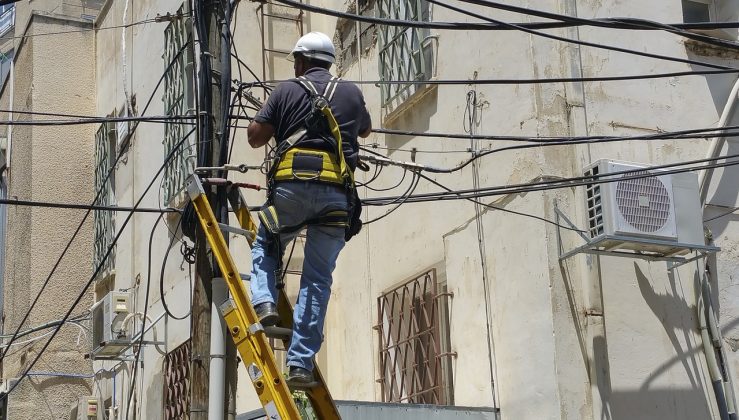 Elastic Path, a Canadian based provider of enterprise API commerce solutions, has added key technical new tools to support B2B organisations. New tools include expanded account management capabilities, quick and bulk order functionality, integrations with ERP and procurement systems. The company has also developed a new Reference Experience library that allows brands to quickly launch a new store or functionality.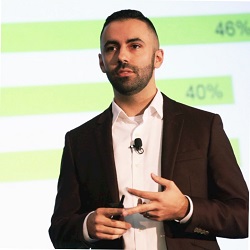 "B2B brands today need to bring a B2C level of service and ease to their buying experiences. The expectations of business customers have come a long way in the last few years," said John Bruno, Vice President of Product Management at Elastic Path.
"It's no longer acceptable for B2B commerce solutions to simply replicate existing analogue commerce processes in the digital realm. Our goal is to empower any organisation to build a digital sales process that's better than what they did on paper. It has to be more user-friendly and efficient for both the sales team and the customer."
Elastic Path continues to build on the success of products like Elastic Path Commerce with new releases and key upgrades to existing functions. New capabilities include:
Expanded account management capabilities
B2B sellers often require role-based access to online ordering systems so their associates can shop on behalf of the buying organisation. With Elastic Path, sellers can tailor the buyer experience to the way the buyer's organisation is structured. Furthermore, the buyer experience is aligned to the personal commerce and accounting preferences of the buyer.
New tools: quick and bulk orders
New tools allow buyers to purchase products without visiting every product page. Re-order individual line items or an entire prior order easily and add SKU numbers directly to their order.
PunchOut2Go for Elastic Path Commerce integration
Many businesses require sellers to present products and services through system of record for order requests, approval, invoicing and more. Elastic Path connects directly to PunchOut2Go, a service that connects any e-commerce application to the buyer's procurement or ERP system. PunchOut2Go connects a seller's Elastic Path Commerce store with a buyer's back-end procurement or ERP platform to streamline complex B2B research, purchasing, and invoicing processes.
Reference Experiences
Elastic Path Reference Experiences is a library of out-of-the-box assets. The platform empowers sellers to launch a new store or innovative experience and deliver innovations like chatbots or augmented reality. It provides bulk ordering, quick order, account specific pricing and other functionality to enable efficient sales of B2B products and services. Reference Experiences works out-of-the box with Elastic Path commerce platform and its code is open-source, publicly available on GitHub.
These technology advancements further Elastic Path's mission to support the complexity of B2B buyer-seller relationship. The company has future releases planned focused on tools that make B2B buying easier through better planning, permissioning and collaboration.
Bruno said: "Elastic Path has a vision for B2B commerce without compromise, and new capabilities are tailored to achieve it. We're not going for tiny, incremental improvements. We're building a foundation for B2B businesses to take a huge leap forward in how buyer and seller relationships work and grow in the future."
Enterprise Times: What this means for business?
A comprehensive 2017 Statista paper highlighted the global market share of leading eCommerce platforms WooCommerce had an estimated 28 percent of all e-commerce sites worldwide. Shopify, Magento and BigCommerce were all listed in the top ten of eCommerce platforms. Elastic Path failed to make the grade.
With many third-party companies acting as outsourced components of eCommerce platforms, medium-ranked platforms such as Elastic Path have to "up" their game. Hence the company announcement adding more functionality to the platform, especially enhancements to support the complexity of B2B buyer-seller relationship.
The company's flagship product, Elastic Path Commerce, is utilised by global brands and generates over $60 billion in 170 countries. The platform is used across a range of industries including travel, telecoms, publishing, software, and retail. Analysts have complimented the Elastic Path platform's flexible, open architecture that monetises customer experiences and support business agility. Consequently privately-held Elastic Path is ripe for take-off, and possibly looking for a fairy godmother VC to propel the company into the big league.