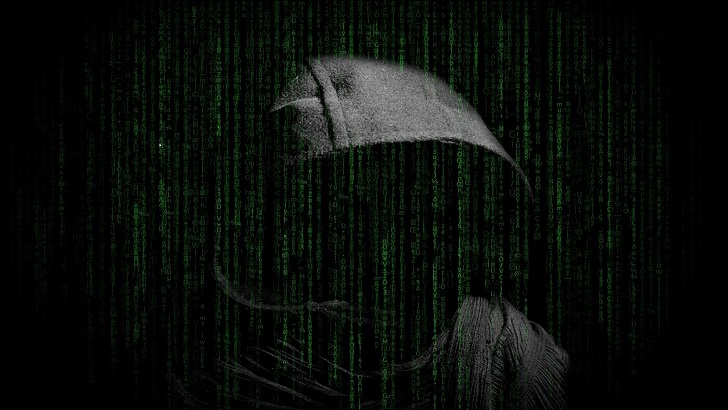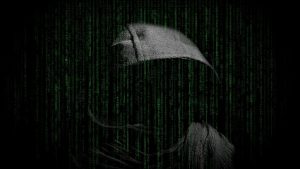 Namogoo, a company combating Online Journey Hijacking has released its latest Benchmark Report for 2018. The key findings provide a comprehensive look at a growing but little-known problem that affects 15-25 percent of all user web sessions and costs eCommerce brands hundreds of millions in revenue.
Online Journey Hijacking is a rapidly growing phenomenon where unauthorised ads are injected into consumer web browsers. This results in product ads, banners and pop-ups which appear to the user when visiting an ecommerce site. The ads disrupt the user eCommerce experience, diverting them to competitor sites. Web browsers get infected by digital malware when users install software downloads or programme updates. Alternatively, when they connect to public Wi-Fi networks. These unsanctioned promotions, hidden from retailers because they come from the users' side, cost retailers two to five percent in annual revenue.
Namogoo uses analytics and machine learning to prevent the injection of unauthorised ads that direct consumers to competitors' sites. Powered by AI analytics, Namogoo's report illustrates the scale and impact of this problem on both user experience and revenue. The findings are based on an analysis of billions of page views in 2018 across various eCommerce verticals in the U.S. and Europe.
The major takeaways
Users on all major desktop web browsers exhibited high infection rates. But Apple's Safari web browser had the highest such infection rate for both desktop and mobile users at 24.66% and 19.19% respectively.
US vs Europe
Desktop Infection rates were highest in the US during Q4 2018. This included the peak holiday shopping season – when 21.57 percent of all user sessions were exposed to unauthorized ads. In Europe, these disruptions peaked during Q2 2018 at 22.56 percent.
Mobile Infection Rates
Infection rates on desktops are generally higher than on mobile devices. This can be attributed to the fact that while mobile browsing is increasing, most conversions still occur on desktops. Desktop users in both the US and Europe infected with Online Journey Hijacking – hovering at just over 20 percent of all desktop website visitors. This is expected to substantially impact online revenue for businesses throughout 2018. Mobile infection rates in Europe rose markedly after Q1 2018, hovering at just over 17 percent of all mobile site visitors.
Online Journey Hijacking by Vertical
Online Journey Hijacking impacts all verticals since it is caused by malware running on the consumer's device. Desktop infection rates include home (23.13 percent), apparel (22.99 percent), eye wear (20.45 percent), gifts and hobbies (18.28 percent) and health and beauty (17.64 percent).
Conversion Rate by Quarter
A common misconception regarding infected users is that they are less digitally savvy and thus less important for eCommerce businesses. Namogoo compared conversion rates for users who are not impacted by unauthorised ads versus infected users. The data shows that infected users for whom injected ads were blocked converted more than twice as frequently as clean users. These findings demonstrate the importance of the infected user segment to online business revenue.
Checkout Abandonment Rates
As the report's conversion findings suggest, the most active consumers are often exposed to unauthorised promotions as a result of downloading malicious content. Once these disruptions are removed from their experience at checkout, they abandon this critical stage of the sales funnel less frequently, making purchases more often.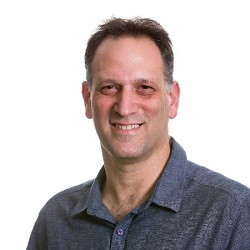 "The extensive data reveals a growing problem online businesses are facing, one which most don't even know they have," said Chemi Katz, CEO of Namogoo. "No online business is safe from Online Journey Hijacking. We want businesses to be aware of just how much this impacts their customers' shopping experience and their revenue. To help businesses realise the true potential of their digital investments."
According to a widely referred-to Google report, ad injections impact tens of millions of users globally. It has been cited as the single largest source of frustration among Chrome users.
Enterprise Times:  What this means for businesses?
Last year, Amazon filed a lawsuit in a Seattle court. The company challenged a campaign that used deceptive ads, websites and popup messages to generate fraudulent advertising revenue. The campaign obtained the personal information of online consumers, wrongly taking advantage of the company's brand recognition.
It was an unusual lawsuit from Amazon, and possibly the first of its kind to be filed by the company against what's known as "malvertising". The lawsuit suggest the company is taking a firm stand against fraudsters who take advantage of its websites and brands.
A brand invests heavily in research, design and testing its website design. It finalises a superior user experience for all site visitors. Then, online shoppers encounter unauthorised, malware-driven advertisements when shopping online. Such adverts disrupt the seamless customer experience brands strive to deliver. Namogoo's report provides a comprehensive picture of the scale of this problem.  In the digital commerce arena, any interruptions distracting customers away from the intended online experience hurt the ability for businesses to convert and retain site visitors and generate revenue.