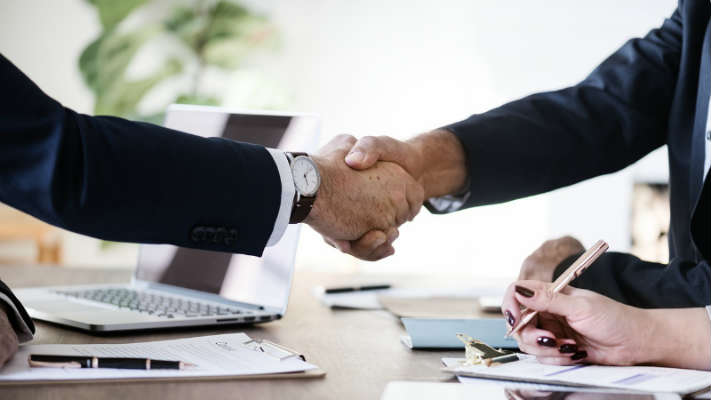 Mavenlink has announced that it is partnering with Clearvision one of the leading Atlassian solutions partners to deliver a combination of Mavenlink project centric PSA and Jira to customers. Clearvision is a platinum Atlassian solutions partner and is looking to leverage the deep integration between Jira and Mavenlink.
Deep Integration powers approach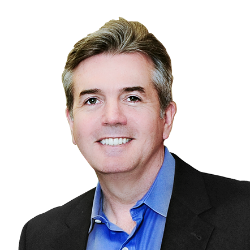 Combined, Mavenlink and Jira provide better control over software development projects. The two solutions synchronise data across a variety of areas. This enables users to work in their application of choice within an organisation. It means that developers can continue to use Jira but Project managers can leverage the potential of Mavenlink to track and manage their agile projects while the data in both is synchronise. That data includes information around time, sprints, issues and comments.
Ray Grainger, CEO, Mavenlink commented: "The current service level economy requires companies to be increasingly nimble in their pursuit of business goals and client support. Clearvision has recognized a market need for a solution that can supplement the agile development capabilities of Jira with strong portfolio, financial, and resource management capabilities. This partnership brings together deep expertise in Jira deployment and optimization, with a robust technology solution, enabling customers to elevate business performance and meet dynamic demands."
Joint customers benefit
Enterprise Times spoke to Jennifer Dodos, Director of Marketing Communications at Mavenlink about the new relationship. She confirmed that while this is the addition of a channel partner, it is also a significant one. ET asked how it came about and why Clearvision? Dodos replied: "We met each other through a mutual partner, and after evaluating the problems they were solving (as a solutions consultancy) and the problems we were solving (as a technology solutions company), we quickly saw there was great synergy. Excitement grew as we explored the potential, and Clearvision received enthusiastic feedback on the solution from their client base."
Both companies will be present at the Atlassian summit next week in Las Vegas as one of the first visible expressions of the partnership. That they are already demonstrating a joint go-to-market approach bodes well for the future.
Mavenlink highlighted the benefits for Jira customers that choose to implement Mavenlink in their organisations. Organisations implementing both solutions will:
Gain granular transparency into the financial components of software development, including costs, utilization rates, and budget.
Improve forecasting and planning of resource needs.
Have visibility into the health of software projects at the portfolio level.
Manage Agile and Waterfall projects via a single integrated solution for true bi-modal project portfolio management (PPM).
Gerald Tombs, CEO, Clearvision. "Clearvision and Mavenlink share a common goal of helping customers to reach their full potential. The combination of our expertise and Mavenlink's leading project and resource management platform makes this partnership a collaboration uniquely positioned to bring digital transformations to life. We look forward to working alongside Mavenlink to help customers realize their operational ceilings."
Enterprise Times: What does this mean
Founded in the UK, Clearvision has over 1000 customers and operates from two main offices, one in Philadephia, US and one in Southampton, UK . It also has offices in in London, UK , Dublin and Bangalore. Through this partnership Mavenlink will hope to offer its solution to that customer base. If it does so successfully, to the benefit of both Clearvision and its customers, then others will take note. This may include other platinum partners, of which Atlassian has fifty.
While the language of the press release portrays Mavenlink as a PPM solution, to appeal to the Jira community, it is not a change of focus for the PSA solution. It is, however, an interesting step as it looks to leveraging the integrations it has. The appeal of winning channel partners through new integrations is clear. It opens up new target markets and could see Mavenlink increase its growth. It's a smart move, and if successful other Atlassian partners will see whether they have similar synergies.