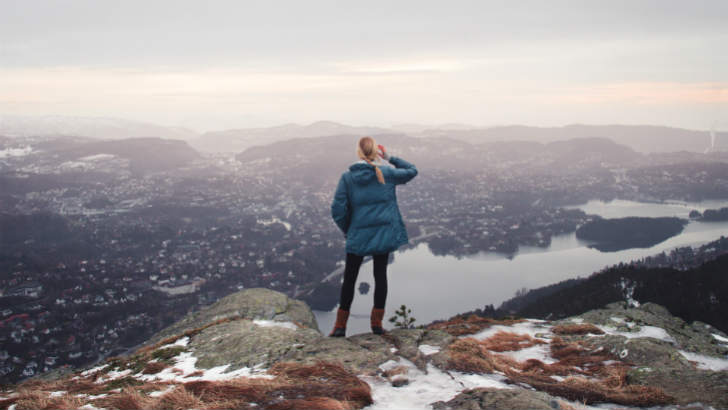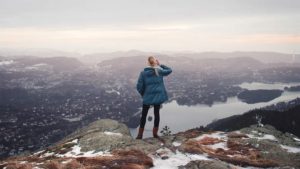 Deltek has announced that it will rename Deltek for Professional Services to Deltek Vantagepoint. The name change will occur when it announces the next release of its Professional Services Automation software (PSA). The product will have been launched by the time Deltek Insight 2018 commences on November 5th at the Gaylord Texan Resort and Convention Center in Dallas, TX.
What is Vantagepoint
The press release called out three specific areas that differentiates the new release:
Better UI/UX: With this release Deltek will deliver a natural language interface for users.  This will interpret both typed and vocal instructions using an AI interpreter.
Vertical focus: Vantagepoint is targeted at both consultancies and AEC firms (Architecture, Engineering and Construction). The new release will contain specific tools and capabilities for this market. The announcement does not, however, contain any detail about what is included.
One stop shop: Vantagepoint delivers everything a professional services firm requires. From CRM through project management to accounting. Many other PSA solutions on the market deliver just the PSA. They have to integrate with CRM, general ledger and HR solutions to deliver the complete business solution.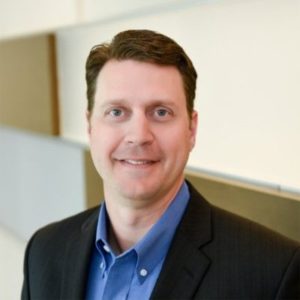 Of these, only the first seems a significant update from the existing solution. This means that what the new release will contain is actually still a mystery. Deltek will hope that the new name will resonate better with customers and prospects.
Warren Linscott, SVP of Product Strategy at Deltek commented: "We're very excited about our upcoming release for professional services and the new name Deltek Vantagepoint. We wanted the name to emphasize what the product will deliver to our customers through a more direct and intuitive name – and Vantagepoint does just that. It reflects the visibility that our customers will receive across their business from the only solution that can deliver the full project lifecycle, from winning a new project to project close out."
Vantagepoint deja vu?
When selecting Vantagepoint Deltek will have looked to see what other products were on the market. A quick Google search indicated two software applications and at least one consultancy using the name around the globe.
In London, Vantage Point is a global financial services company. It seems unlikely that this company uses Deltek PS/Vantagepoint for its business. However if it uses a competitor PSA solution it might become a note of discomfort for Deltek.
In the United States, FactoryTalk VantagePoint EMI from Rockwell software is a manufacturing business intelligence software. It is part of a suite of manufacturing intelligence solutions that Rockwell Software offers. Another software application is VantagePoint artificial intelligence trading software by Market Technologies in Florida. The software predicts market trends with (it claims) 86% accuracy using neural networks. It is this VantagePoint that owns the Twitter handle @Vantagepoint. They should expect to see a few more tweets. There are no doubt other pieces of software and companies out there using the moniker.
What does this mean
While there are clearly other companies that are using the name, they are not in the same market that Deltek is placing Vantagepoint. The name itself conjures up an image that delivers a view of the business. The question is will the software then enable business leaders to execute on that overview?
Changing the name of software is always a risky business. However, in this case it is well merited. Deltek should be able to get a far better emotional attachment from its customers with Vantagepoint than it ever achieved with Deltek Professional Services.