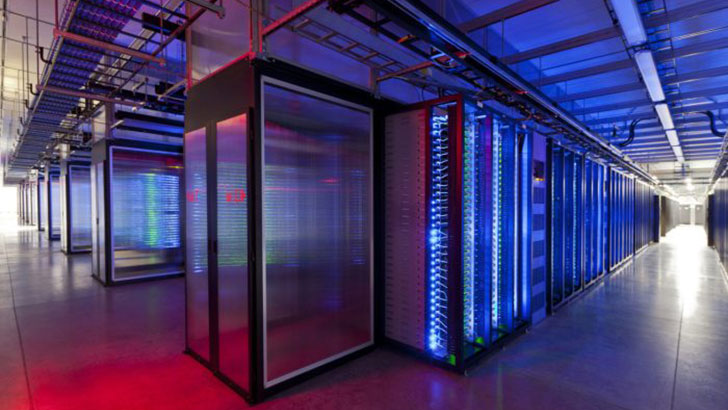 Global cloud provider OVH has announced VMware Cloud Foundation on OVHcloud. It is a natural extension of the relationship between OVHcloud and VMware. It is only available to customers using the OVHcloud US East data centre at the moment.
The next phase will see it deployed to US West and eventually across the global OVH business. Details on the latter announcement are likely at OVH Summit in October.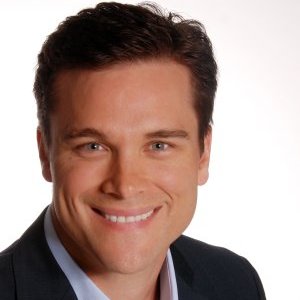 This is the second major OVH/VMware deal in two years. Last year, OVH acquired vCloud AIR and all its assets from VMware. Since then it has been busy migrating those customers into OVH data centres around the world. Russ Reeder, CEO, OVHcloud told Enterprise Times: "Moving customers from the co-lo data centres they were in to our own green data centres has meant lower costs and faster performance.
"Many customers had a lot of work that was custom. We have now made it easier for them to scale. This has led to many of those customers adding more storage, compute and hosts." Reeder is promising more detail on this at the OVH Summit.
Why offer VMware Cloud Foundation on OVHcloud?
Brian Kuhn, Chief Digital Office, OVHcloud said: "We are announcing an extension of hosted private cloud with VMware Cloud Foundation on OVHcloud. Customers get an integrated solution that includes vSphere, NSX and vSAN. "
Talking with Reeder and Kuhn the decision to adopt VMware Cloud Foundation came from their customer base. Kuhn said: "In conversations with customers we discovered that they wanted to do more with VMware vSAN than we were offering. They wanted storage performance that required a hyperconverged solution."
Kuhn went on to say that OVHcloud has been working with a partner to design a new storage solution on which vSAN will sit. Although he declined to name the partner, he did say that they were an existing VMware consumer. This means that they had intimate knowledge of the requirements of both vSAN and hyperconverged infrastructures.
Kuhn said that: "The solution is aimed at customers with a database or app requiring high performance local storage. It allows customers the flexibility to pick and match the storage volumes to suit their requirements. It offers them both SSD and accelerated storage."
Customers will be also be able to choose how they use the storage. Kuhn told us that the solution will give customers access to the underlying raw storage. vSAN is deployed in clusters with the recommendation to have up to four servers. OVHcloud is delivering up to 24TB NVMe SSD per server. Customers will be able to access that in raw mode where they will be using it as additional, very high speed storage.
What does this mean
When OVH acquired vCloud AIR other cloud providers turned their attention to VMware Cloud Foundation. It was only a matter of time, therefore, before OVH would focus its attention on how to address that market. It has sensibly not rushed into that but waited until it has migrated the majority of vCloud AIR customers to its own infrastructure. That has allowed it to ensure it has built a customer base and, more importantly, understood what they wanted.
As enterprise customers continue to move their critical business applications into the cloud they need performance. Hyperconverged systems deliver that performance and that is what the VMware Cloud Foundation enables. As Kuhn said to Enterprise Times: "We are very excited about this. It is an evolution for OVH. We've had this mix and match philosophy and now we have a hyperconverged philosophy."
Importantly, it continues to strengthen the relationship between OVH, OVHcloud and VMware. This is essential for OVHcloud as it looks to compete in the ever crowded cloud space. Reeder said: "We are targeting the mid-level, large enterprise space. It is not as crowded. High performance and best prices works in this space."
As OVHcloud starts to offer VMware Cloud Foundation on OVHcloud it leaves a few questions yet to be answered. Will OVHcloud attract customers away from its competitors in this space? Will it see customers add it to their multicloud strategy? How many new cloud customers will it add in the next year? Can Reeder's team upsell this to those vCloud AIR customers who wanted new storage offerings?
It will take time for OVHcloud to bed VMware Cloud Foundation down in its US East data centre. Once that it done, it is likely we will see it deployed across the wider OVH group during the next year.