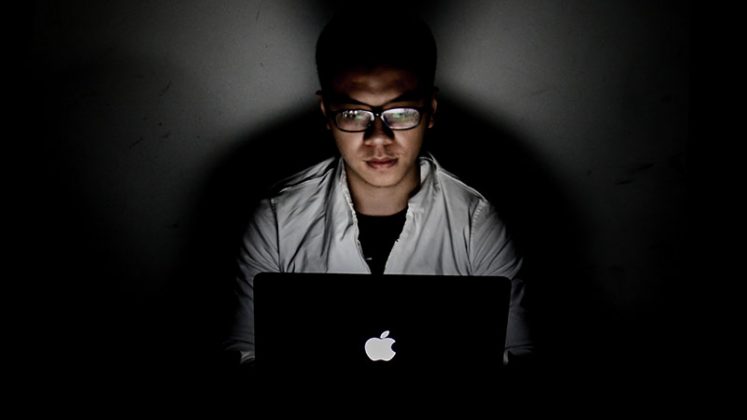 Aaron Higbee, CTO and co-founder at PhishMe recently flew into London to talk about their recent report on Phishing. While he was in town Enterprise Times sat down with Higbee to talk about the challenges organisations face and what they can do about the epidemic of phishing.
Higbee talked about how companies need to help their staff understand the difference between real and fake emails. Part of this for PhishMe customers has been the use of the phishing simulation solution PhishMe supplies. This allows customers to create realistic phishing campaigns to test user awareness.
The conversation also covered the 2017 Enterprise Phishing Resiliency and Defence Report (registration required) that PhishMe has just published. Higbee explained what triggers the phishing campaign designers were using to catch their targets.
To hear more of what Higbee had to say listen to the podcast.
Where can I get it?