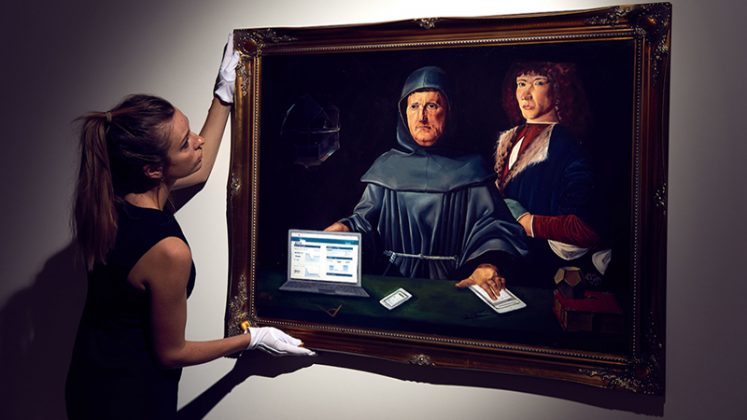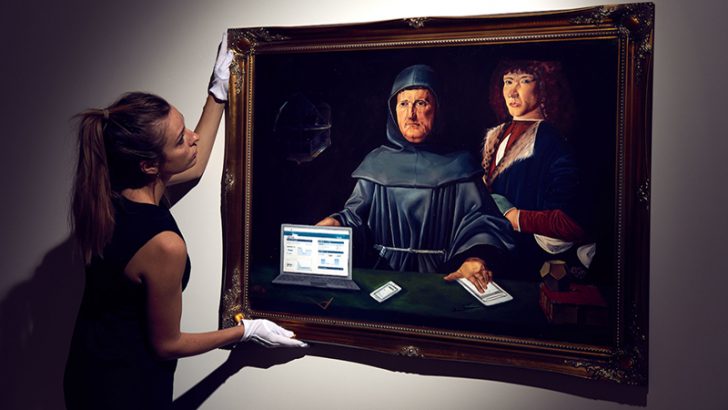 At Xerocon 17 in London, Xero has revealed that the use of digital accounting systems is still not commonplace with accountants. The research was revealed in a report entitled Digital or Die. It shows that spreadsheets are still the most commonly used way for people to record accounting data. Surprisingly 18% of accountants still use paper ledgers.
Damon Anderson, Director of Partner at Xero, comments: "Over the next few years, small businesses and their accountants will need to embrace digital or run the risk of quickly being extinct. Our report shows that one in ten small business owners and a fifth of accountants in firms still use paper ledgers – a tool that dates back to the year 1299 – with many losing hours to menial administrative tasks. It's time to work smarter.
"The UK accounting industry is entering a new digital age, driven by unprecedented changes in accounting technology and a perfect storm of regulation from MTD, PSD2 to GDPR. We want to encourage practices to take the first step in ensuring they remain relevant by embracing the latest technology."
Highlights from the report
The report findings are a mix of the blindingly obvious and an industry that is, in part, still trying to hold the waves back. Some of the findings are:
45% believe practices need to go digital to survive: This is a much lower figure than expected. This may be because nobody expects the SME market to stop using spreadsheets anytime soon. However, this is where accountants and advisors need to do more. They have the relationship with the customer and should be talking about speed and cost saving. Instead, the industry seems to prefer to rely on vendors doing the advertising for them.
18% are still using paper ledgers: It's difficult to understand why this is happening. There is a lack of data in the report to show what industries and size of businesses are doing this. Talking to some accountants, there is a feeling that this is something that happens in cash heavy markets where accounting is seen as an imposition.
34% more revenue per employee: The reduction in time spent inputting data and correcting mistakes frees up employees to earn more. With digital transformation, the integration of  ledgers and use of automation is increasing. This is also a segment that is likely to be disrupted by blockchain which is a ledger to ledger technology. It will be interesting to see how many practices take time out to learn about this technology shift.
12% YoY revenue growth vs 3% YoY: This number builds on the time saved and the extra revenue per employee. It also assumes that practices expand their focus to offer new higher earning services.
What is holding accountants back?
That is not obvious from the report but it would seem to be part customer and part technophobia. Accountants are still trying to make that jump from passive advisor to active advisor. Practices that are actively moving customers away from paper and spreadsheets do so mainly to cut their own costs.
What is needed, and it is something Xero has previously called for, is a move into new business opportunities. Accountants are more trusted than most professions. That gives them a special opportunity to sell new services. Some of these will be around financial products. Others will be looking at new business opportunities and technology.
Making that change requires practices to be willing to retrain staff or even employ people from outside the profession. This is where some practices are struggling to adapt.
What does this mean
It shows two things. Companies are still wedded to their spreadsheets and accountants are failing to sell a better solution. This is not a market where accountants can just sit back and rely on vendors to do the marketing for them. They need to go out and actively encourage their customers to change. One way of doing this is to share the savings on costs. If customers realise it will save them time and reduce their accountancy bills they are likely to want to move.
There is also the need for practices to look at how they expand outside of their traditional markets. If they don't do this then they will lose customers and see their earnings from those who remain, stay low.
Xero now has 250,000 subscribers in the UK. How many of those took the product on via their accountant or bookkeeper is not disclosed. It shows that there is a market for practices who want it.