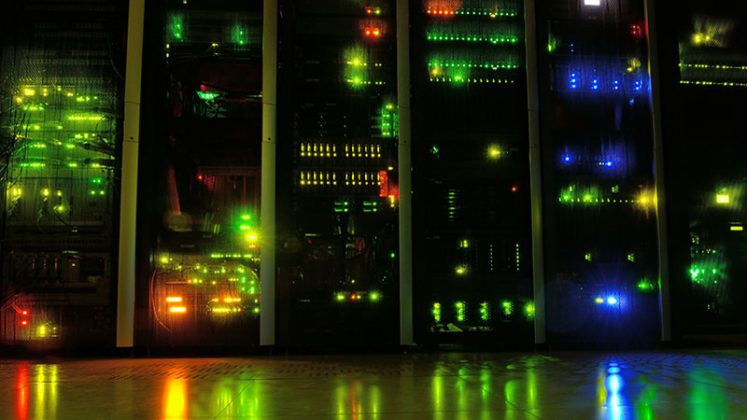 Rackspace has announced its first data centre in Frankfurt, Germany. The data centre is in response to new data protection requirements from the EU and Switzerland. The company is to use the data centre to deliver managed IT infrastructure to customers in the DACH region.
According to Alex Fuerst, Vice President of DACH at Rackspace: "We're proud to support our rapidly growing German customer base with our new data centre. This facility allows us to ensure the highest availability, security, performance and optimal management for our customers, all while meeting their privacy requirements through our multi-cloud deployment capabilities."
What is Rackspace offering?
The data centre is aimed at customers who want private clouds delivered via a managed VMware environment. Rackspace is to deploy 11 staff who will all be based locally. This is important as the new EU rules impose stricter rules on where support staff are based.
The company says that its staff will also focus on helping AWS and Microsoft Azure customers cut their support costs. This is something that Rackspace has been delivering for some time through its fanatical support teams.
It will be interesting to see if Rackspace adds its Application Operations (AO) product to the services available from this data centre. AO was launched in May to help customers tune products from Adobe, Oracle and SAP. Offering greater SAP support to customers in the DACH region could provide Rackspace with a lot of business, especially as SAP is busy pushing customers to the cloud.
What does this mean?
Germany has been at the forefront of EU countries calling for increased data sovereignty. This is partly as a reaction to what are perceived as lower privacy standards in other regions. It allows organisations to move their data into the cloud but failover instances must also be in the same region. Rackspace do not say in the press release where the failover for Frankfurt is but they may provide failover from or to Azure/AWS.
This approach in Germany has led to an increase in the number of data centres being built and opened over the last 18 months. All of the major data centre operators know that they need in-country facilities.