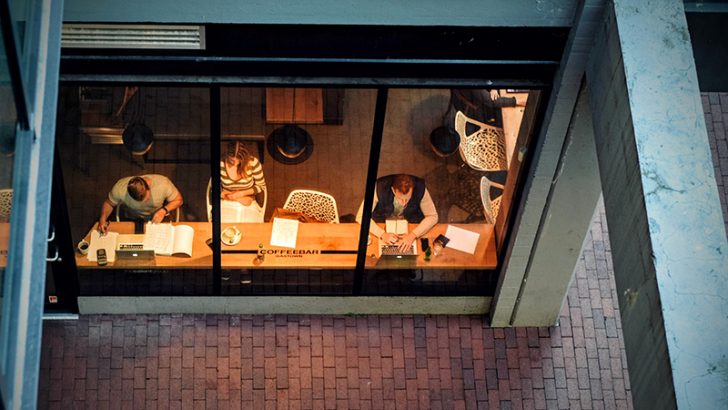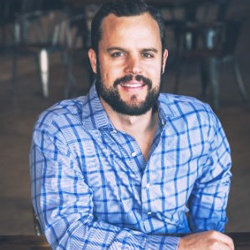 Rackspace has announced the launch of Application Operations. Customers will get access to a range of services that are aimed at improving website performance along with Java and .Net applications. There will also be help tuning applications from Adobe, Oracle and SAP.
According to Brannon Lacey, vice president and general manager of applications and platforms at Rackspace: "Unplanned downtime for mission and non-mission critical applications are costing companies more than $11 million per year on average. This represents a massive hit to their bottom line and it's disruptive to their business. With our Application Operations offering, we're helping to solve this challenge and will help enable our customers to focus more on innovation and advancing their business priorities by leaving the application management and support to our experienced experts."
Application Operations part of RAS
Rackspace has a long history of delivering application performance help to customers. Its previous offering Managed Application Services has evolved into Rackspace Applications Services (RAS). It comprises a set of solutions to help customers who lack the expertise to manage or tune their applications themselves. Application Operations will be delivered as part of this suite of services and includes:
Application and System Architecture Optimization – Provides consultation on architecting the application and the underlying infrastructure, as well as optimizing application configurations to achieve high performance and to meet the demands of the business.
Application Performance Analysis – Provides actionable insights into the performance of business-critical applications through proactive monitoring, alerting and troubleshooting.
Application Support and Consultation Services – Delivers deep expertise and 24x7x365 support across a variety of platforms and languages, while providing guidance around application optimization and management best practices.
Production Platform Uptime Guarantee – Offers industry leading service level agreement with 100 percent production platform uptime guarantee.
Why do customers need this?
Simply put, if your online presence is poor, patchy or doesn't meet customers expectations they will take their business elsewhere. There is so much choice in the market that customers vote with their fingers. Worse, if they have problems with an online service they complain about it on social media. The impact of this is that one failure can lead to a lot of lost customers.
For staff the issue is slightly different. They often have no option but to use the applications provided to them by their employer. However, the growth of online and cloud services means that they do have a choice and they are taking it. Staff will not waste time with poorly performing company apps if there is an alternative. As with customers, once a member of staff starts using their own apps, other members of staff copy them. This leads to shadow IT and the risk of sensitive data being stored outside of corporate control.
The other issue here is cost. If applications are not working properly then staff are wasting time trying to use them or find alternatives. With many business processes becoming automated to lower cost and improve response times, poorly performing applications are a major bottleneck.
Conclusion
Rackspace is tapping into an increasing problem area for companies. For SMEs this is a service that they badly need. Where they would once have turned to their local IT supplier, they are now looking for companies with cloud experience. Even large enterprises are struggling to deal with Application Performance Monitoring when they move to the cloud. While the cloud has delivered a number of benefits it has also brought significant challenges. Many of those are application related and often because an organisation has simply moved old apps to the cloud rather than re-architect them.
It will be interesting to see just how well Rackspace does with this new service. It has achieved significant success with its Fanatical Support offering. Given the demand for help in managing applications online, it should have no problem achieving the same success with Application Operations as it has with Fanatical Support.