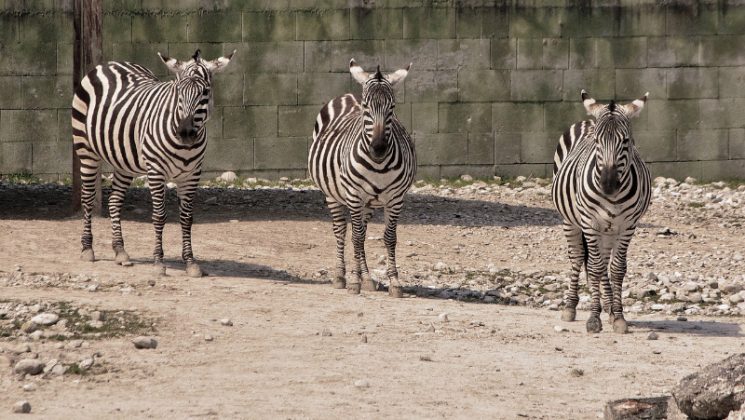 NetSuite has won a trio of new partners in recent days. Terillium announced that it has joined the NetSuite Solution Provider Program. This is a major boost for NetSuite as it sees an Oracle platinum partner with 170 employees join its partner program. It demonstrates that Oracle partners see the benefit of reselling NetSuite into its customer base.
Terillium is an experienced JD Edwards ERP partner, it has more than 500 customers with 150 consultants across the US. Its customer base spans several industry verticals including manufacturing, distribution, and services industries.
Steve May, Vice President at Terillium commented: "Terillium's success is dependent on the success of our clients. This philosophy drives everything we do. There's a reason NetSuite is one of the leading cloud ERP software suites on the market today. Offering NetSuite Cloud ERP to the businesses we work with is aligned with our mission to provide the best solutions and services possible."
The second Oracle platinum partner to join this month
The number of companies joining the NetSuite partner network has grown steadily over the last month. This is very good news for NetSuite as it will see its reach increase. GSI is another Oracle platinum partner to join the NetSuite Solution Provider Program. It brings a wealth of experience to the NetSuite channel. It has more than 100 employees with its consultants averaging more than 15 years experience each.
Kevin R. Herrig, President and CEO of GSI, Inc commented: "GSI, Inc. is honored to be a full-service partner for NetSuite software, services, and managed care. There is an insatiable demand for high-value cloud ERP solutions that customers can rapidly implement, deploy and maintain. NetSuite is the perfect solution for this demand, and it is in direct alignment with GSI's directive to enable our clients to focus on growing their business instead of maintaining their business systems."
Also attracting new blood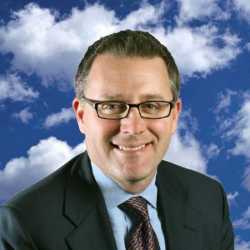 It isn't just Oracle partners looking to join the NetSuite channel program. Rand Group, a Microsoft Dynamics partner has added a NetSuite practice to its business. The business unit is headed by Alejandro Alvarez, Director, NetSuite at Rand Group. Alvarez recently joined from Hein and Associates, an accountancy partnership that won SuiteCloud Innovator of the year by NetSuite. This was a strategic hire by Rand as they saw the opportunity to grow a new practice to leverage their existing ERP expertise.
Ron Rand, President and CEO of Rand Group commented: "There's a tremendous amount of interest in cloud applications — it's top of mind in all client conversations. NetSuite is the clear leader in the cloud ERP midmarket space and ultimately gives us the best traction in the market.
"Our partnership with NetSuite diversifies our product line and greatly expands our cloud solutions and services. NetSuite is an innovator in cloud business applications and will provide our clients with more choice to meet their needs in the platform that is best for them."
As an established Dynamics partner, that it has chosen to back NetSuite with its second ERP practice, is an indication of the traction that NetSuite is gaining across the marketplace.
Conclusion
These are no insignificant wins for NetSuite as it looks to accelerate its growth. While some companies are adding startups to their channel program these are well establish companies with large teams of consultants. What isn't known is how quickly the consultants will be trained on NetSuite. In addition, how quickly these channel partners can deliver new customers. However, for GSI and Terilleum this is likely to happen faster. Their existing Oracle customers may prefer the NetSuite solution to an Oracle Fusion implementation as they both operate in the mid-market.
It will also offer a future career path for its consultants. Otherwise these may have been lured away by ERP channel partners, perhaps competitors of NetSuite. This is not just a battle to win new channel partners between the different ERP vendors but also their employees. In being able to offer training on the cloud ERP solution, both Oracle partners will have a better chance of retaining talent.
NetSuite is clearly pleased to win over the new channel partners. Craig West, Vice President of Channel Sales at Oracle NetSuite commented: "We are delighted to have Terillium as a new provider. Terillium has one of the most experienced teams of ERP experts in the country. Combining Terillium's ERP and industry expertise with NetSuite will greatly benefit companies in the market for cloud ERP."
The addition of these significant partners should help NetSuites growth plans, especially in the US. What the cloud based ERP company now needs to do is woo more international partners to its program.