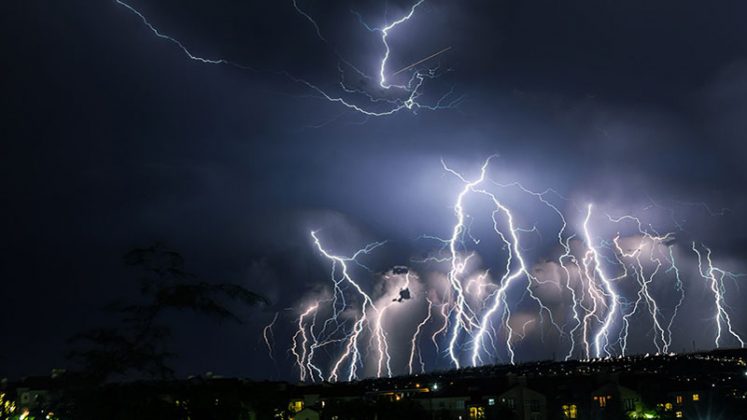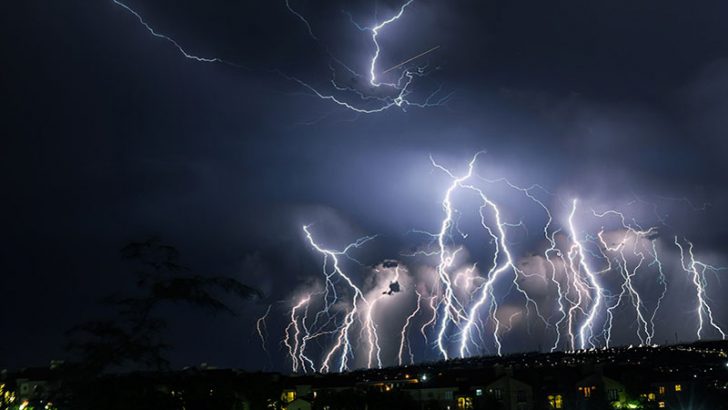 Salesforce has announced the next generation of Salesforce Service Cloud. This latest release is created within the Salesforce Lightning component based framework. Salesforce make the claim that organisations are now able to deploy the customer service platform in a single day. Rebecca Wettemann, VP, Research, Nucleus Research seems to concur saying: "Every company recognizes the importance of providing good customer service. But for smaller companies, setting up a new contact center is often overwhelming and for bigger companies, they are often constrained by old, legacy systems. With today's announcement, Salesforce is making it much easier for companies all sizes to provide differentiated service." 
The major new feature improvement is the new Lightning Service Console. There is also a new Service Cloud Mobile app. Companies are able to learn how to deploy and customise the new release within Salesforce Trailhead. There are more than 11 hours of training available. This includes four units dedicated to the customisation of the Service Console. Salesforce highlight four new or upgraded features of Service Cloud:
Service Out-of-the-box
Salesforce have improved the customisation features of this version. It is now faster to deploy and administrators enable case management immediately. Service flows are set up using clicks rather than code, the mantra of Salesforce. It s also possible to connect the service desk to social media platforms such as Twitter and Facebook is as little as five operations. There are also instructions for more complex integrations such as call centres within the training guides on Trailhead.
AppExchange and Lightning App Builder for Service
There are now more than 75 Lightning ready made apps available on the AppExchange for Service cloud. Companies are able to create their own or task partners to so with the Lightning App builder. These include telephony and call center management capabilities from Dialpad, NewVoiceMedia and Talkdesk. IoT asset tracking and mapping from MapAnything Live. For healthcare Healthwise provides a patient education solution. There is also an IT service desk solution from Samanage.
Customers can add new components quickly into Service cloud using the app builder. This allows them to rapidly create bespoke application without the need to develop a line of code.
Lightning Service Console
The new console provides customer service agents with a dashboard to increase their productivity. There are several new features that were developed for this release. Case Kanban provides a visual tool that allow agents to triage cases. Ensuring that higher priority calls are assigned or dealt with faster. The console has a flexible design so that agents no longer need to switch windows to find information.
Instead they are able to interactively enlarge areas to view more information. Case history is automatically summarised but can be expanded as required to review the history with a single click. Community Agent delivers in-context information about a customer, surfacing the customers history and enabling the agent to see patterns or repeat calls as well. This includes interaction in communities or comments that were posted by the client.
The federated search not only looks across the Salesforce data set but can be extended to external data sources. These include such third party tools as Confluence, YouTube, Dropbox and Box. Thus if documentation is stored in Dropbox an agent can quickly locate the relevant information without ever leaving their console.
Agents also have the ability to create macros that can repeat multiple tasks quickly. This is especially useful during high volume incidents where the responses to customers are often uniform. Saving seconds off a support call can improve customer satisfaction through reducing call waiting times and responding more efficiently to calls.
Service Cloud Mobile app.
The new native mobile app, available on both IOS and Android provides the ability for agents to work anywhere.  For IT staff it means that they no longer need to return to their desk to complete any call, but can quickly move onto the next task from a user's location. Employees are able to work on service desk calls while travelling. They can triage, assign and resolve cases in what might have been dead time previously. They can also set up push notifications for specific calls.  These can be high priority calls or perhaps those where they are the service product lead.
for iOS and Android will empower agents to provide personalized customer service from anywhere. With the new native mobile app, employees will be able to triage, manage and resolve cases while in meetings or on-the-go. Push notifications will help keep agents up to date on the status of their cases, making it easier for them to provide customers with fast, responsive service.
Can you get it now?
As with most Salesforce product announcements the answer is, it depends. There are some services available already. This includes Service Out-of-the-Box, Lightning App Builder for Service, Lightning Service Console, Federated Search and Case Kanban view. Customer who have purchased Service Cloud receive the update with no additional cost.
Community Agent 360 is in pilot now for users with a Customer Community Cloud license. Salesforce did not give an indication when it will go GA (General Availability). Macro builder is expected to GA in the second half of 2017, one hopes in time for Dreamforce in November. There is no additional cost for the feature.
The mobile app is expected to pilot later this year and again will be available at no additional cost for Service Cloud users.
What does this mean
Salesforce is rapidly migrating both its own applications and pushing partners to complete their migration to the Lightning framework. What is impressive is that they will have completed a major functionality upgrade to the platform within a fairly short space of time that historically would have taken a decade or more. The difference between the capabilities of classic and what customers can do with lightning is significant.
Mike Rosenbaum, EVP, CRM Apps, Salesforce "Service Cloud is the market leader because of our unparalleled track record of innovation. The flexibility of Salesforce Lightning and the Service Cloud platform enables us to move quickly and break down technological barriers, so our customers can focus on what matters most for them—delivering truly differentiated service to their customers."
This release, though not yet fully available is a significant update for users of Service Cloud. They are not expected to pay additional money for these features which will be welcome. The addition of Service Cloud Einstein, especially Einstein case Management further enhances the Service Cloud solution for customer