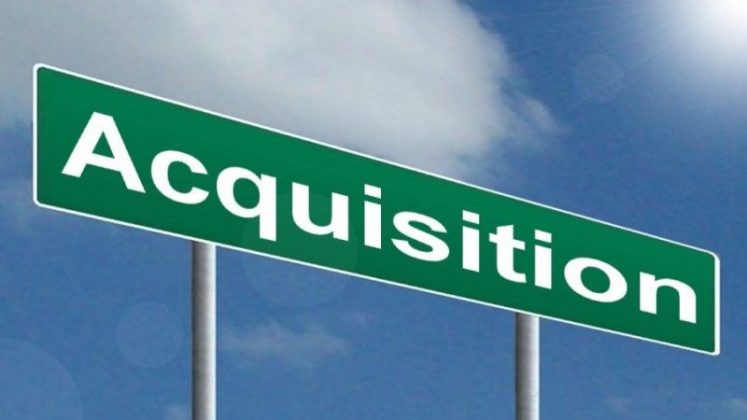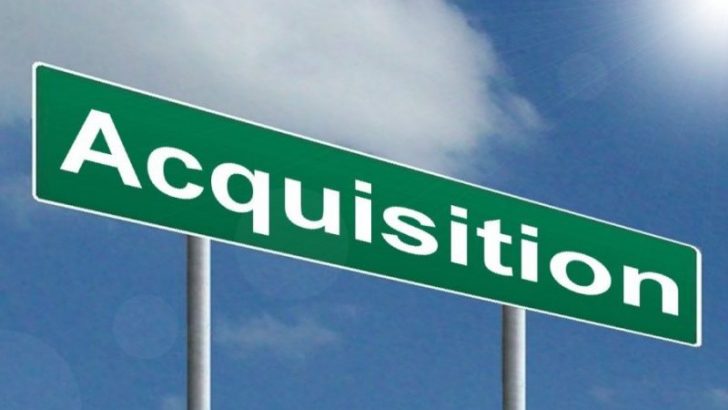 Priority has announced the acquisition of Monitin Information Systems ERP activity. Monitin was founded in 1982 by Haim Goldstein and Micha Rotholtz. The company developed both ERP solutions under the brand name of @RMoney and web enablement tools for IBM legacy AS400 software. The latter, 2WEB/400 does not appear to be part of the deal. That is probably because the market for that product is either very small or no longer exists.
Interestingly Monitin will remain an independent unit with Priority. It will support legacy customers within industry sectors such as retail, finance, infrastructure, logistics companies. It will also continue working on the product, existing implementations and support. However the press release did not mention sales which means Priority is unlikely to continue innovating in the product.
Based in Petach Tikvah, Israel the current employees will merge into Priority. Details of the financial transaction around the deal were not made public. Micha Rotholtz and Haim Goldstein, Co-CEOs of Monitin, added: "We can very much relate to Priority's approach of providing a comprehensive, flexible and open ERP solution on an innovative platform. The continued growth of Priority in Israel and overseas proves that our decision was a good one. We warmly welcome this merger and are happy to join our Priority partners and customers."
So why did Priority buy Monitin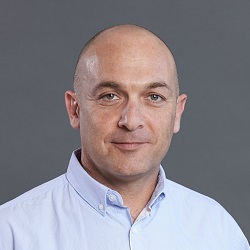 Monitin's website has already been taken down. The press release stated that they would remain an independent unit. It seem this is more in terms of budgeting purposes going forward than brand awareness.
Andres Richter, Priority CEO, commented: "I am very pleased to have the opportunity to add to our ranks Monitin employees and customer base. … The desire to maintain high customer satisfaction is at the top of our agenda. Therefore, we intend to maintain Monitin's reputation as an independent unit within Priority and enable customers to continue in their work environment. We will allow interested customers to enjoy Priority's innovation and upgrade to our ERP platform, while maintaining existing functionality and adding advanced components they now have the opportunity to enjoy."
The reference about upgrading customers to the Priority platform gives an indication as to the reasons for the acquisition. It seems likely that the advanced components are those on the Priority platform rather than newly developed ones within @RMoney. If Goldstein and Rotholtz are looking to retire they have assured the future of their employees in a larger organisations. Priority has picked up several well trained staff with relationships not just within existing customers of Monitin but also within the wider market.
What does this mean?
Probably very little. It was very hard to identify exactly how many staff are currently working at Monitin Information Systems. LinkedIn shows a total of 3 employees including the two founders. It seems likely that this is a relatively low cost acquisition. It will not make a significant difference to the revenues of Priority.
The company has made other more important and strategic acquisitions in recent times. This includes the acquisition of Performa Apps, now Priority Software US. That acquisition allowed Priority to gain a foothold in the US. It also gave them a company presence, and feet on the ground with existing business relationships. The US and Europe are important expansion targets for Priority. However, they have yet to make a similar acquisition in Europe.
Another ERP company changed ownership this week. The bigger news was that Sage bought Intacct.